4c Design
We love what we do and are fuelled by challenges and opportunities to create unique designs and solve complex engineering problems. Our vision is clear and simple – to transform…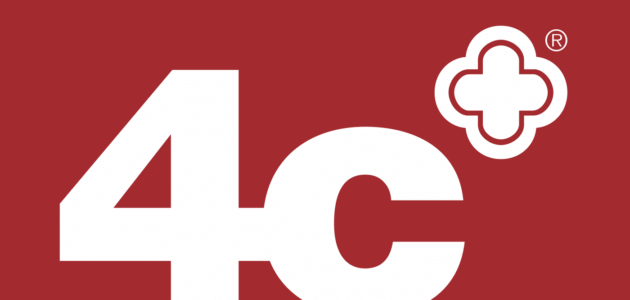 AJVaughan Design
Adam Vaughan is an experienced designer who is able to tackle some of society's and business' most complex problems through the application of a design approach. His 15 year career…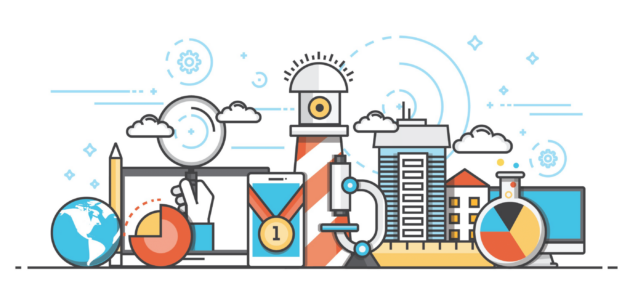 Arup
Arup is an independent firm of designers, planners, engineers, architects, consultants and technical specialists, working across every aspect of today's built environment. Together we help our clients solve their most…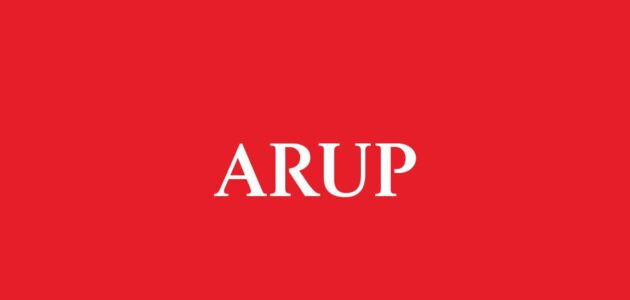 Bell Phillips Architects
Bell Phillips Architects are committed to producing high quality, attractive and well-constructed architecture that makes a positive impact on the quality of people's lives, which is rooted to its context,…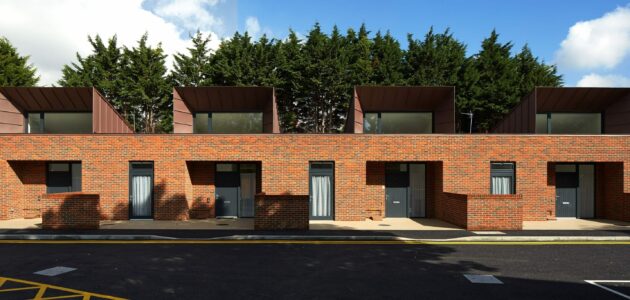 Bond and Coyne
We are creative brand partners. We provide strategy, shape content, and deliver creatively for ambitious organisations looking to do things differently. We work with our clients to solve day-to-day challenges…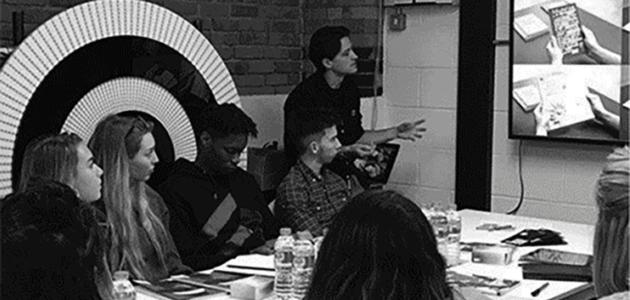 Cartwright Pickard
At Cartwright Pickard, we've been challenging the norm to create inspirational places to live, work and learn for over 20 years. We're a team of research-led designers who never forget…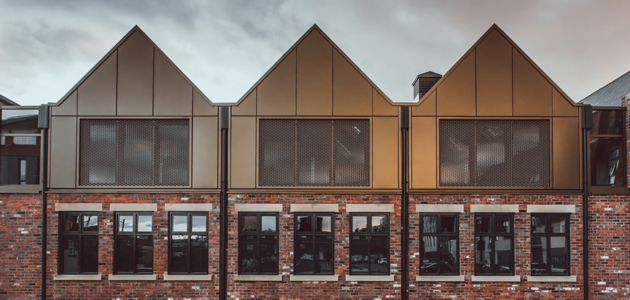 Centre For Print Research, University of the West of England
The Centre For Print Research (CFPR) is based at the University of the West of England, Bristol. The CFPR has a mission to innovate, contemplate and understand all aspects of…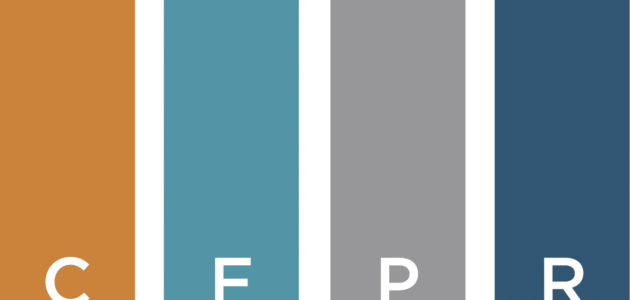 Ellen Fowles
Ellen Fowles is an adaptivewear designer based in London. She makes clothing that supports wearers both during receipt of medical care and in everyday use, providing comfort and destigmatising the…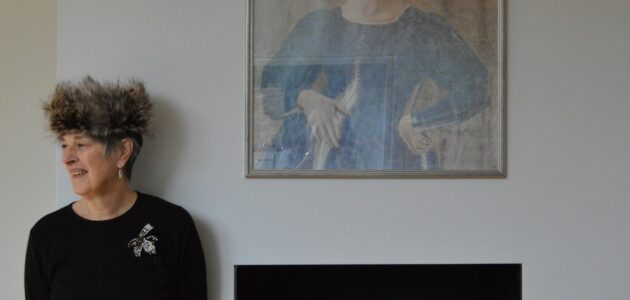 Eyra
Eyra designs universal homeware for people of all ages and abilities who value exceptional design and good quality manufacturing. Our design process is unique. We collaborate with leading industrial designers…
Fanny Karst // Old Ladies Rebellion
The Old Ladies Rebellion started in 2008, I had always wanted to impress my grandmother in the South West of France. I dedicated a project about AGE every year at…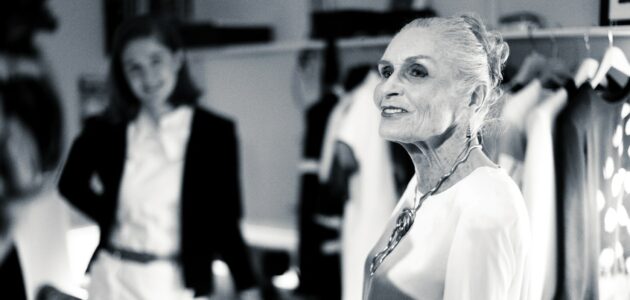 Feilden Clegg Bradley Studios
Feilden Clegg Bradley Studios is a multi-award winning architectural and urban design practice. We continue to lead the field internationally with a reputation for pioneering environmental expertise and a progressive…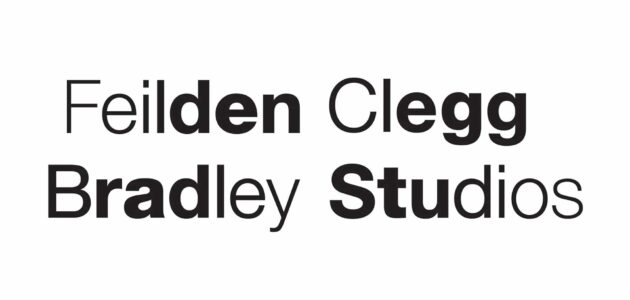 Global Disability Innovation Hub, University College London
Based at University College London on the Queen Elizabeth Olympic Park, the Global Disability Innovation Hub (GDI Hub) is a research and practice centre driving disability innovation for a fairer…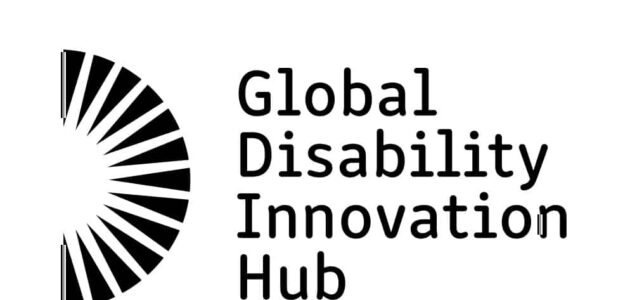 Goodwin Hartshorn Ltd
Goodwin Hartshorn is a London-based innovation design consultancy founded in 2002. We work closely with clients to bring innovative products to market.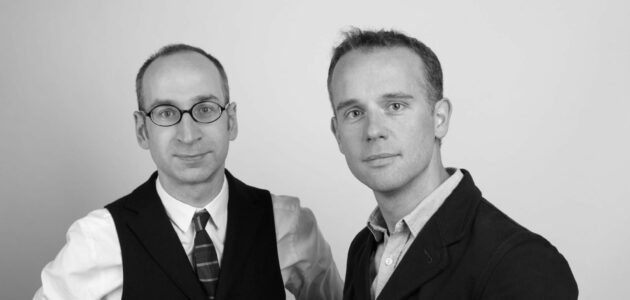 Harry Dobbs Design
Harry Dobbs Design bring a unique integrated approach to Urban Design, Architecture, Product Design and Urban UX- where the challenges and opportunities of a project are holistically evaluated from the…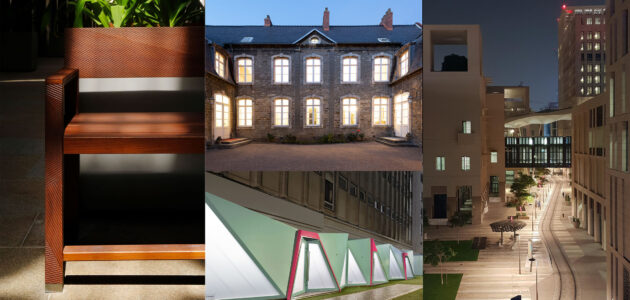 Helix Centre
The Helix Centre exists to drive progress and keep moving forward, our mission is to achieve high quality care for all, worldwide and at scale. We are an interdisciplinary group…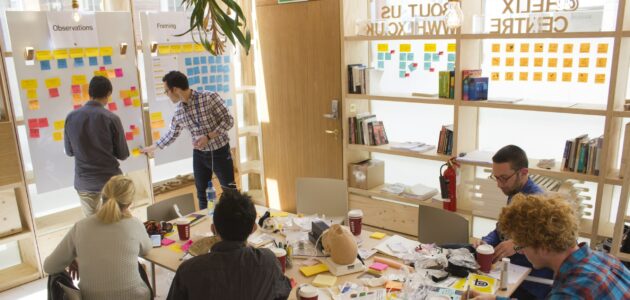 Hetco
We are a team of 2 based at Makerversity, London since 2017. Shruti Grover, Human Centred Designer/Researcher Shruti is a Human Centred Designer/Researcher who has led the conception, research, design…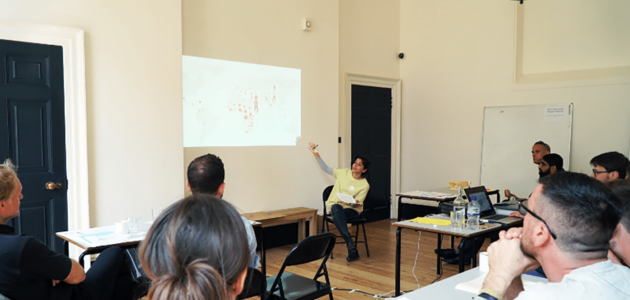 Invisible Creations
Invisible Creations® is a business which produces attractive, dual-purpose and discreet home adaptations. Older people have been poorly served for too long with products that are stigmatising, clinical and downright…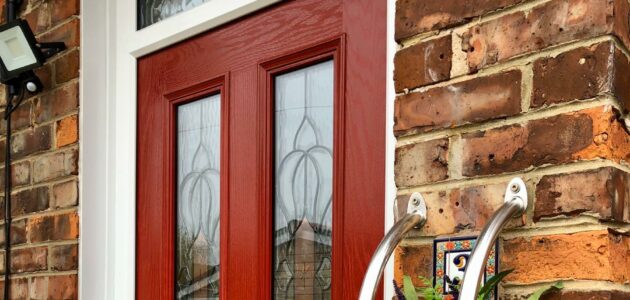 Kennedy Woods
Kennedy Woods is the UK's first architecture studio with B Corporation status - a certification for ethical businesses that balance people, planet and profit. The firm helps organisations create impact…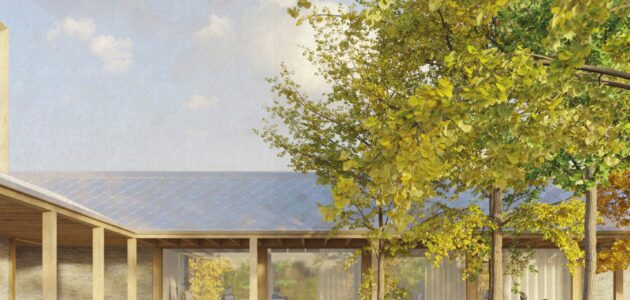 Lanzavecchia + Wai
Lanzavecchia + Wai is a creative collaboration between Francesca Lanzavecchia (Pavia, 1983) and Hunn Wai (London, 1980). To them, being designers means being researchers, engineers, craftsmen, and storytellers all at…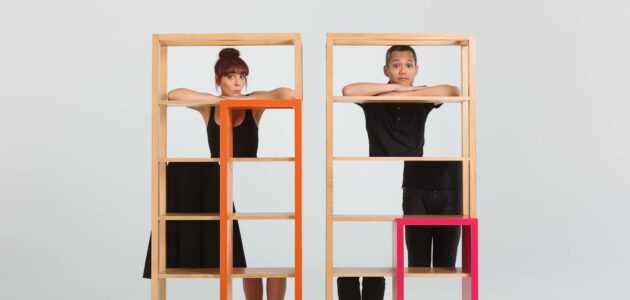 LBD Studio
LBD Studio is a strategic brand consultancy that focuses on visual identity and design systems. With a small team of award-winning creatives, we collaborate with business owners to build value…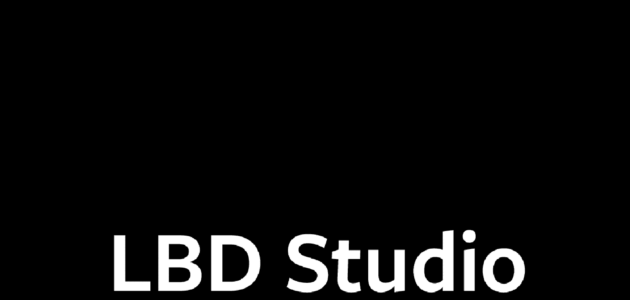 Levitt Bernstein
Levitt Bernstein has specialised in the design of housing since our founding in 1968, and we continue to work on projects of all shapes and sizes across the country. We…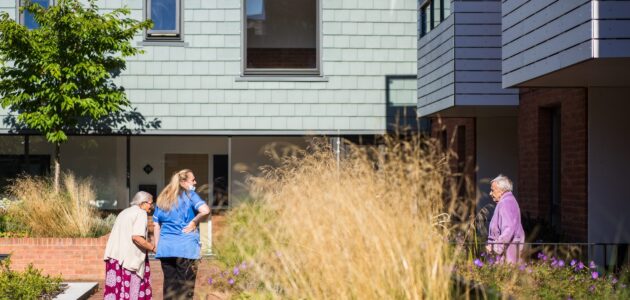 Mæ Architecture
We are Mæ. Architects, Urban Designers and Researchers based in Central London. Mæ's purpose is to design buildings and places that uplift the human spirit. We create work that exists…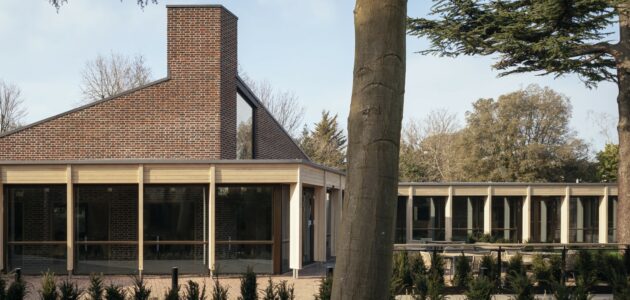 Matter Architecture
Matter was formed in 2016 by Roland Karthaus and Jonathan McDowell and is an RIBA Chartered Practice. Our projects cross all building types and scales, for public and private clients.…

Mettle Studio
We create digital and physical products with purpose. We solve complex problems and deliver real change. We are masters of dealing with uncertainty. We believe that everybody deserves great design…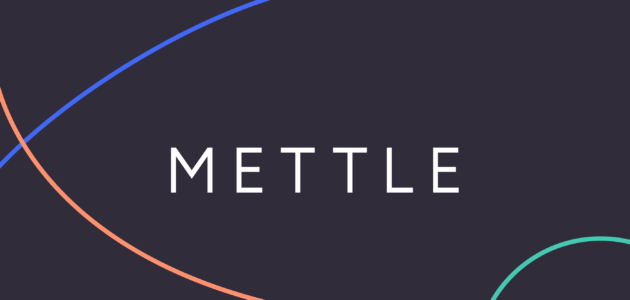 Park Grove Design Ltd.
We believe great interior design improves the quality of peoples lives. Park Grove Design has been working to raise standards of design in care environments for over two decades. We…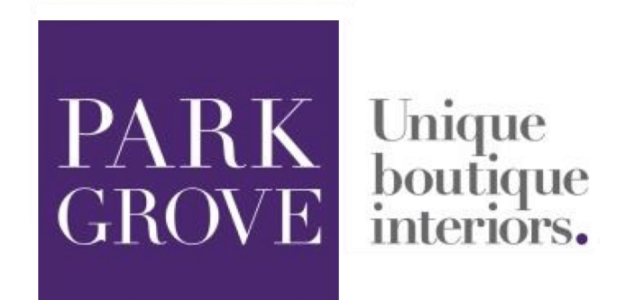 Pattern Project
Pattern Project is a South London micro-factory. We make clean, urban, local manufacturing of clothing possible and cost-effective. We produce clothing after it is sold in a matter of days.…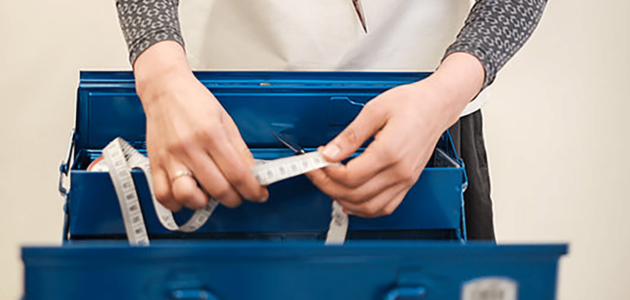 Pearson Lloyd
We see design as above all an act of making. Pearson Lloyd is a design office based in East London. Founded in 1997 and led by Luke Pearson and Tom…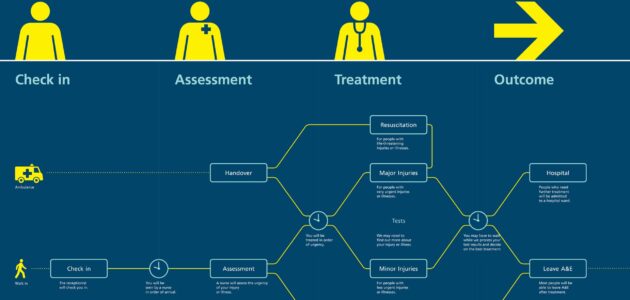 Pedder & Scampton Architects
Pedder & Scampton is a small, female owned Architectural practice specialising in the design and delivery of buildings for a wide range of disabilities and special needs including for the…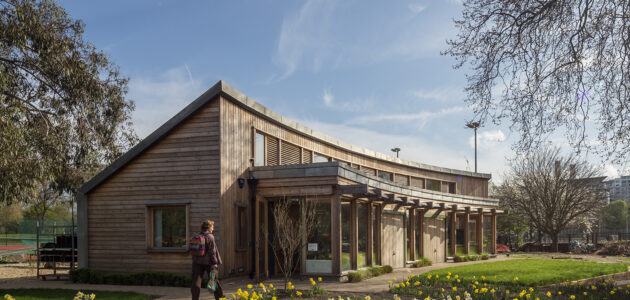 PriestmanGoode
We are a multidisciplinary design company: a collective of designers, creative thinkers and practical makers, strategists and trend forecasters with a common vision to imagine and shape the future. Human-centred…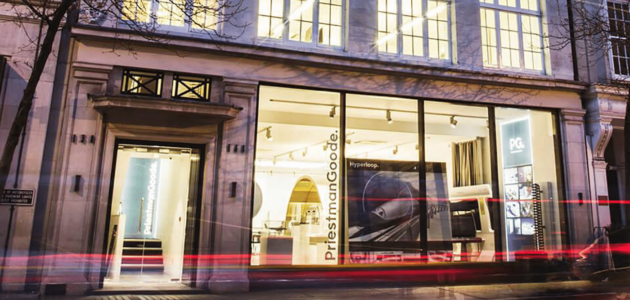 PRP
PRP is an interdisciplinary architectural practice, offering a full range of design and building services. Few know more about housing than PRP. For over fifty-five years, PRP has been designing…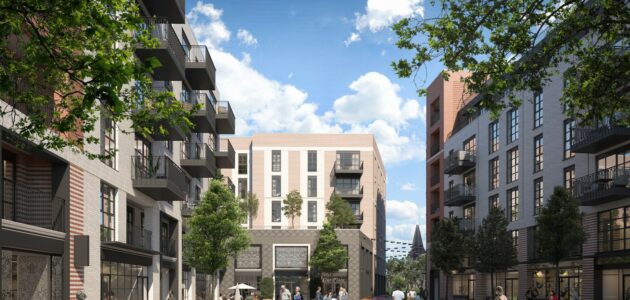 Revealing Reality
Revealing Reality is a multi-award-winning insight and innovation agency. We specialise in research that supports our clients to enact positive social change through providing an in-depth understanding of audiences and…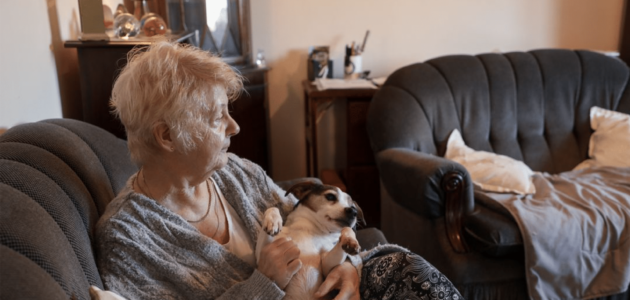 Rodd
Rodd is a design and innovation consultancy, formed in 2000. We help innovative brands to do beautiful things. We partner with organisations to deliver design direction, underpinned by our user…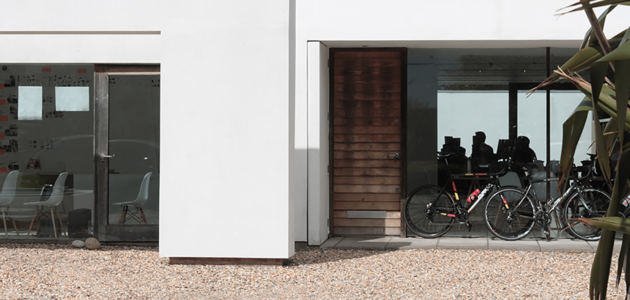 Sarah Wigglesworth Architects
We are a firm of award-winning architects specialising in housing for the life course and sustainability. We base our work on through research and our Director led the HEFC-funded research…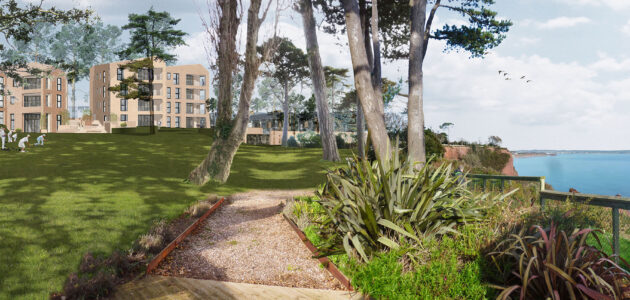 SomeOne
Over the past decade we've heard businesses ask us the same question, 'I know we need to change, I know you can make things attractive, but how can we make…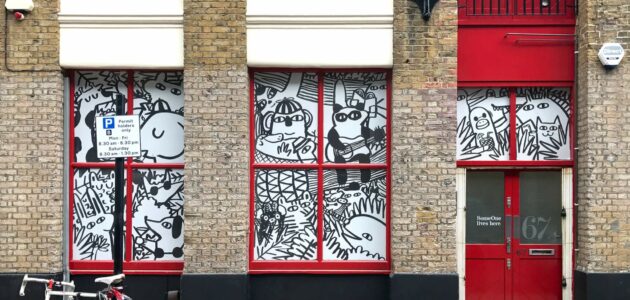 Special Projects
Special Projects is an award-winning design and innovation agency based in London. We help brave companies to discover new opportunities by revealing user needs and transforming them into tomorrow's most…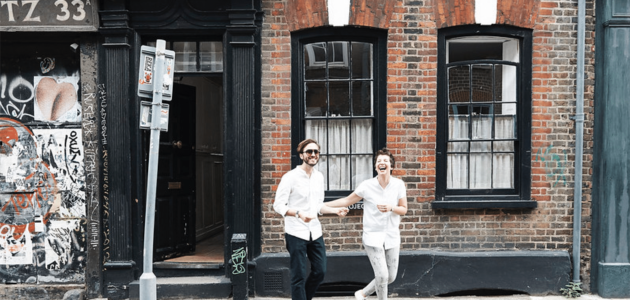 Studio Levien
Studio Levien is a product design company specialising in functional, affordable and beautiful products for the home. Our clients are leaders in the domestic products field from all over the…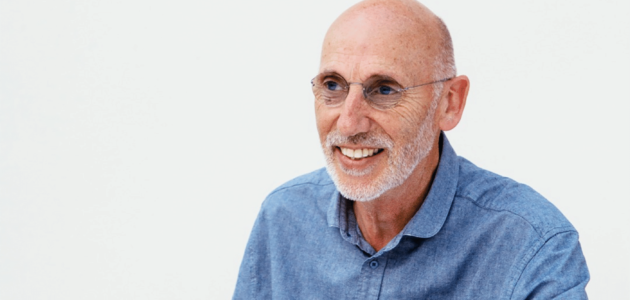 Studiomade
We help brands clarify their purpose, craft their vision, and grow. Our strategists, designers, developers, animators and writers deliver high-performing projects across brand, digital, marketing and content creation. What makes…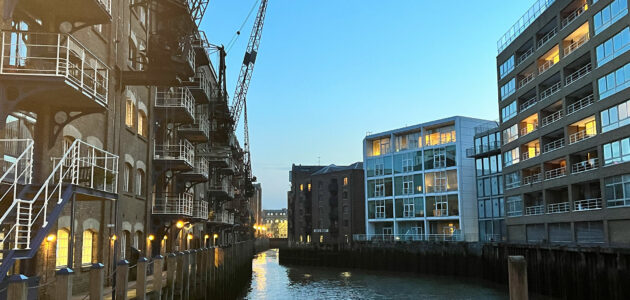 The Imagination Factory
A certified B Corporation, The Imagination Factory is an Industrial Design, Engineering and Innovation consultancy. We are experts at blending insights, intuition and empathy through a resource-conscious and human-centred approach.…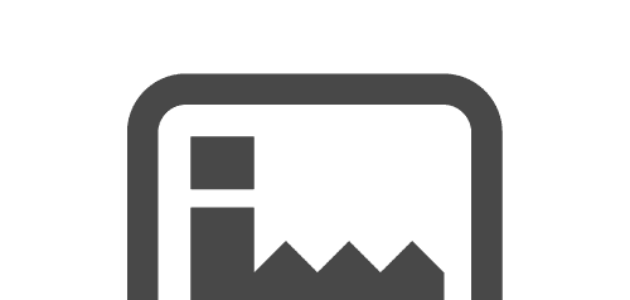 therefore Limited
An established central London based product design and engineering consultancy that engages in work-for-hire and collaborative development projects. Clients comprise start-ups to corporations and bespoke design services to full turnkey…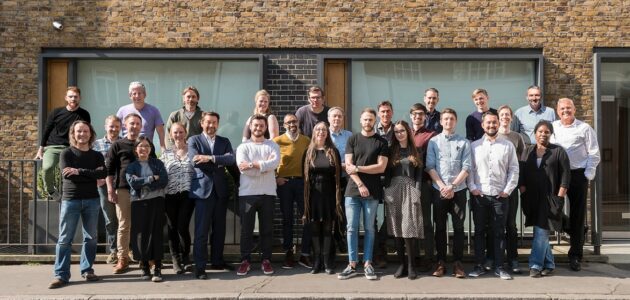 Thrive Wearables
At Thrive Wearables we are motivated by amplifying the positive impact technology can have on people's health and wellbeing. We are the leading wearables design and development consultancy, building physical,…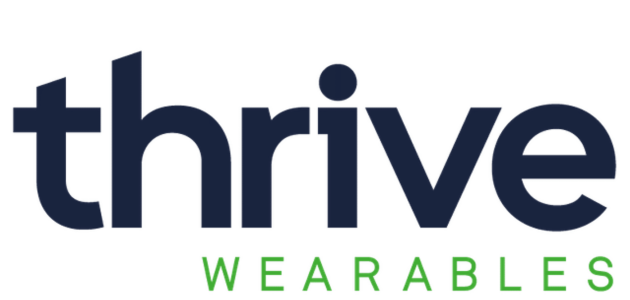 Urban Scale Interventions
Through creative engagement, impactful design and quality delivery, we help cities, governments and organisations to improve the lives of the people they serve. From reframing highstreets, to new models of…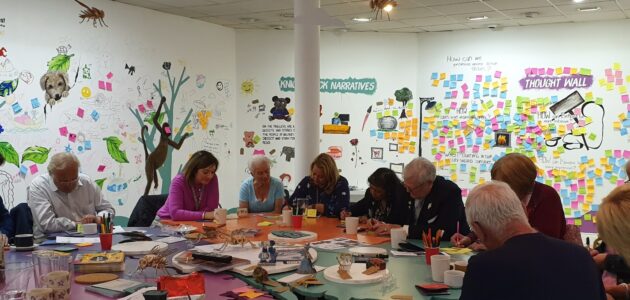 Walk With Path
With the mission to create inclusive innovations that make a positive impact, we create products to empower people to take charge and move forward. MEET THE FOUNDER, LISE PAPE "I…