Company Biography
An established central London based product design and engineering consultancy that engages in work-for-hire and collaborative development projects.
Clients comprise start-ups to corporations and bespoke design services to full turnkey support to product manufacture is offered.
An array of independent development projects are also managed by the team who create, fund and deliver new product innovations to consumer markets.
Discipline
Digital, Product, Service
Work showcase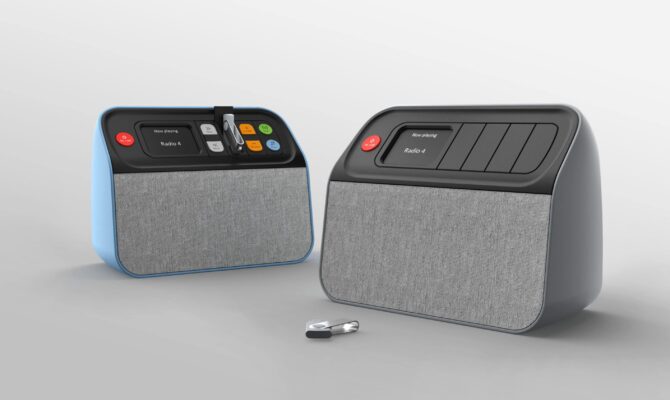 Unforgettable - Simple Radio and Music Player - 2019
A second generation, bespoke portable digital radio design addressing the needs of dementia sufferers through research, development, prototyping and user trials.
The user interface can be mechanically adapted to meet individual user needs, enabling a carer to limit the amount of buttons available, minimising user confusion and error.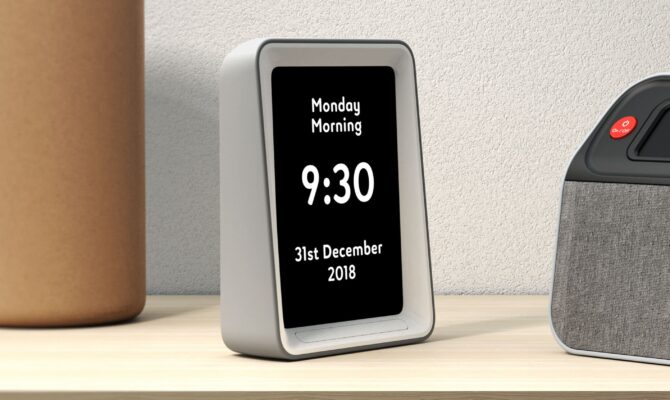 Unforgettable Day Clocks and Calendar Reminders 2019
A range of easy to read digital clocks designed to meet the needs of memory sufferers, the visually impaired and those with dementia and Alzheimer's.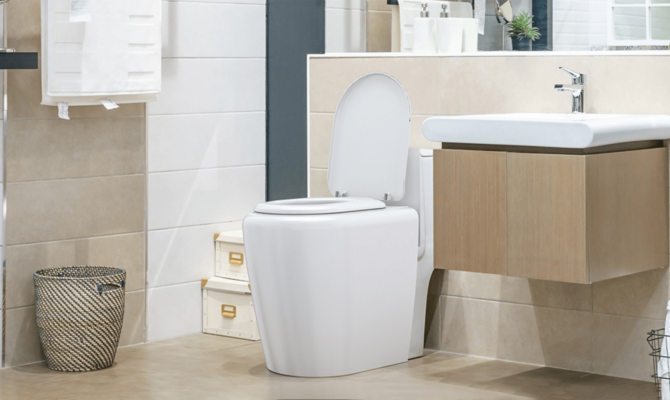 Arthr - Toilet Riser - Versus Arthritis 2020
Arthritis in knees and hips can make it difficult to do the most basic things, including going to the toilet. The Toilet Riser elegantly increases the height of your toilet making it easier to sit down on and get up from.
The riser installs over an existing toilet using a simple mechanism, without the need for specialist tools, and is a contemporary design that is easy to remove and clean.