Company Biography
Bell Phillips Architects are committed to producing high quality, attractive and well-constructed architecture that makes a positive impact on the quality of people's lives, which is rooted to its context, robust, functional and uplifting.
Work showcase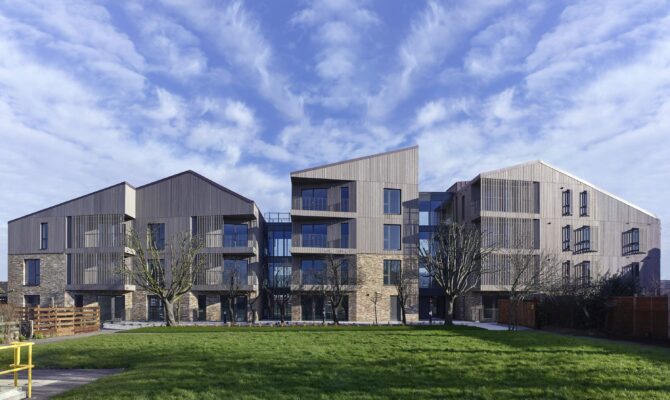 Bruyn's Court, 2016
Bruyn's Court is part of a programme to transform housing for older residents in Thurrock, designed in line with the recommendations of the Housing our Ageing Population: Panel for Innovation (HAPPI) report, to promote health, well-being and independent living for people with a range of different needs and aspirations.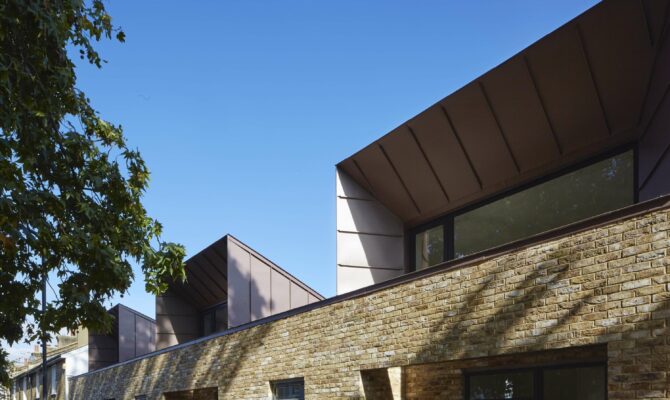 Greenwich Housing, 2015
Due to an acute need for affordable, single storey dwellings for people over 60 years of age, a prototype single storey house that can be arranged in alternative layouts on different sites was developed. A monopitch roof with extensive glazing provides a good quality of height, space and natural light.