Company Biography
We are creative brand partners. We provide strategy, shape content, and deliver creatively for ambitious organisations looking to do things differently. We work with our clients to solve day-to-day challenges and are driven by a positive, human and straightforward approach to problem solving.
Discipline
Digital, Graphic
Work showcase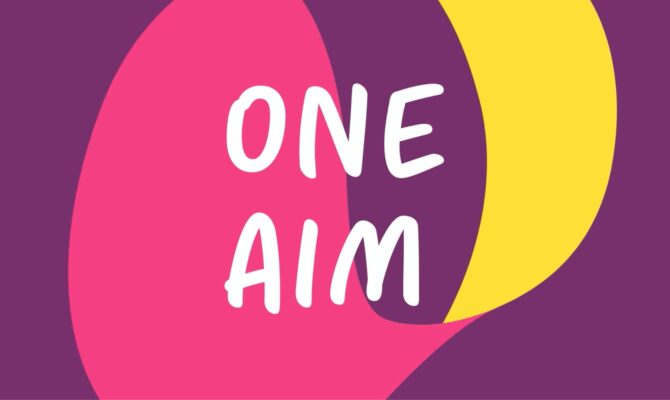 Breast Cancer Now
Corporate changes potentially put a 23-year partnership with Asda at risk. After merging the UK's two biggest breast cancer charities into one, Breast Cancer Now needed to convey the benefit of the change to Asda.
Breast Cancer Now's and Breast Cancer Care's separate partnerships with Asda had been running for 23 years, which meant over £60 million towards groundbreaking, life-saving work. Now, as one charity, they needed to ensure the next phase of our partnership is stronger than ever before.
On top of this, the newly merged Breast Cancer Now was feeling the effects of changing corporate philanthropy. Corporates increasingly relate to charities as they would general suppliers, demanding more tangible impact and empirical evidence. This is a hard balance to strike when, for example, the results of funding medical research can take decades to surface.
Taking into consideration opinions from a broad range of internal stakeholders, from clinicians to marketers, the question was simply — how can we breathe new life into the partnership?
Process- We implemented our partner model to develop a clear vision that documented goals, where the funding will go, the overarching theme and campaigns that will bring the theme to life. We also focused on creating impact statements that Breast Cancer Now can work towards and Asda can point to, to evidence the great outcomes from the partnership. The process included —
– Stakeholder workshops
– 1-on-1 expert interviews with senior staff
– Competitor audit, including language analysis
– Iteration and copywriting
– Idea generation
Insight
By understanding the intricacies of the partnership from both sides, and unpicking where values and priorities overlap, we were able to unpick a focal point for the partnership going forward.
Outcome- We wrote and packaged a partnership vision document, alongside creating pitch materials to help BCN to communicate their goals to Asda.