Company Biography
Goodwin Hartshorn is a London-based innovation design consultancy founded in 2002. We work closely with clients to bring innovative products to market.
Discipline
Digital, Product
Work showcase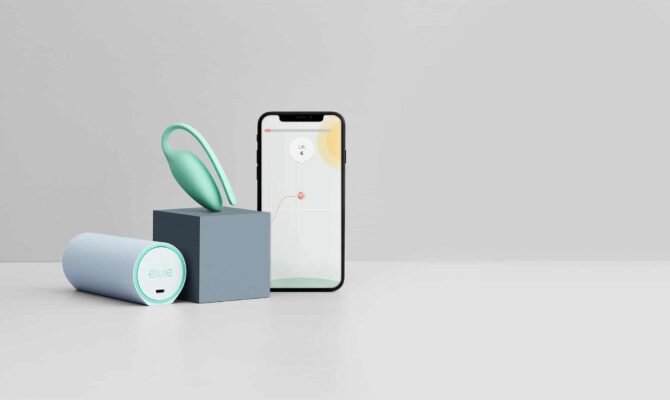 Elvie Trainer, 2014
Elvie Trainer is an award-winning pelvic floor exerciser that helps women at different stages in their lives to improve bladder control, hasten postnatal recovery and enhance intimacy. It is inserted like a tampon and communicates with an app to help visualise both muscle contractions and improvements over time. Its simple form belies the technical sophistication inside: within complex constraints we created a unique mechanism to ensure accurate readings for a broad range of users. Through dozens of prototypes, we worked with women to develop a device that is comfortable, simple to use and easy to clean. Over 100 women tested and influenced the design for both the pod and its dock. Their needs have been central to the evolution of this inclusive product that has won over 11 international awards and the device is now recommended by over 1,000 healthcare professionals.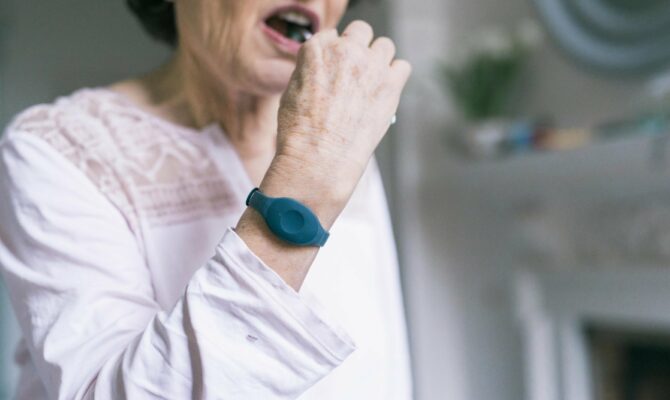 Nectarine Health, 2019
Nectarine Health provides artificial intelligence solutions for assisted senior living and independent living facilities. In collaboration with the Nectarine team, Goodwin Hartshorn developed the design of the core system hardware: the wristband, node and nurse's clip. The system provides real-time monitoring to alert carers of both acute events (such as falls) and also monitors for long-term behavioural change to enable caregivers to provide better care. It does this by pairing ultra-lightweight user-worn wristbands with complex cloud-based AI and machine learning. The system, developed in collaboration with the care-community, enables greater independence and peace of mind as we age.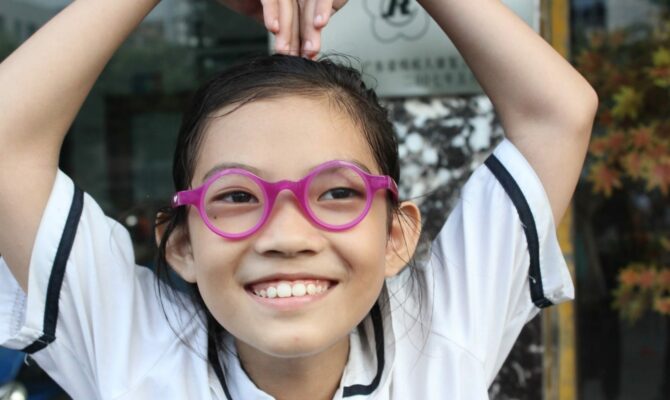 Child ViSion Glasses, 2012
Education suffers when students cannot see clearly. This is problematic in areas of the world where there are not enough eye care professionals to provide eyeglasses. The Child ViSion™ glasses address this problem by providing adjustable power lenses which can be set by the wearer to correct their vision. Goodwin Hartshorn worked on every aspect of the design including developing the patented adjustment mechanism and the glasses have won multiple awards including the 'People's Vote' in the Design Museum's 'Designs of the Year 2013'