Company Biography
We love what we do and are fuelled by challenges and opportunities to create unique designs and solve complex engineering problems.
Our vision is clear and simple – to transform ideas into commercial solutions.
With 'fresh eyes' we unlock opportunities and delivery results quickly. Our explosive and highly effective approach to problem solving is underpinned by our people – a close knit team of highly motivated, enthusiastic and talented designers and engineers.
Together, we've created unique working facilities and a bank of experience that enable us to rapidly iterate and deliver award-winning product designs and engineering outcomes.
Discipline
Product, Research
Work showcase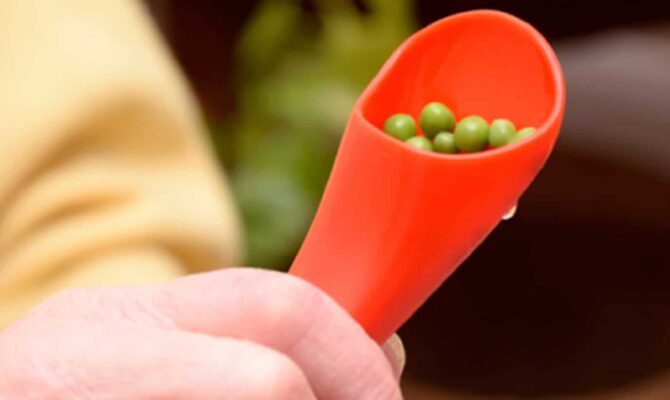 S'up Spoon, 2015
We developed the S'up Spoon as a pro bono project, through our annual internship programme. Industrial designer, Mark Penver, worked on the project from its inception to product launch. Every great design needs a great problem, here the struggle with adaptive cutlery for Cerebral Palsy, specifically making the transition from bowl to mouth (which is the most complicated part of eating for those with shaky hands). We had three main goals: function, durability and aesthetics. Our brainstorming session came up with solutions one might expect to find in Willy Wonka's chocolate factory. We then took these ideas from the whiteboard to rough prototypes. Although a lid was the most obvious solution to containing food within the spoon we felt that it was not a durable solution. The more parts you put into a product like this, the greater the risk of it breaking and becoming awkward to clean. While testing our prototypes we discovered that manipulating grip mechanisms or thumb actuated levers requires skill and precise movement. Therefore we settled for a solution that solved the problem with form alone. This idea was then iterated heavily and we produced another round of prototypes using our in-house 3D printer. This allowed us to print spoon heads of varying proportions and we added hand-crafted foam handles. The prototypes were working so well that we decided to try and make them available to everyone. We used crowdfunding to generate support and successfully raised enough funding to manufacture the spoon. Thanks to very generous donations the spoon has become much more than a one-off prototype. It has become a new company selling an exciting product, supported by 4c Design.