Design Age Institute x Design Museum
Get involved in the debate about the future of ageing through our exciting programme of design workshops, talks, projects and exhibits.
Developed in collaboration with researchers, designers, innovators, industry partners and ageing communities, the programme will invite individuals and communities  to engage and interact with design products, services and research that has the potential to transform our experiences of ageing and help us all age happier and healthier.
You can find all the latest opportunities to get involved in activities, events, and workshops on our news page.
This Age Thing was launched in April 2021, with support from Design Age Institute, as a space for everyone to share stories, to be listened to, and to take positive collective action to challenge ageism and celebrate stories of getting older.
Join a diverse community of age activists, storytellers, creatives, designers and change-makers and help design a world to help us all live longer, healthier and happier.
Visit This Age Thing.
Collaborators
Explore some of our recent collaborations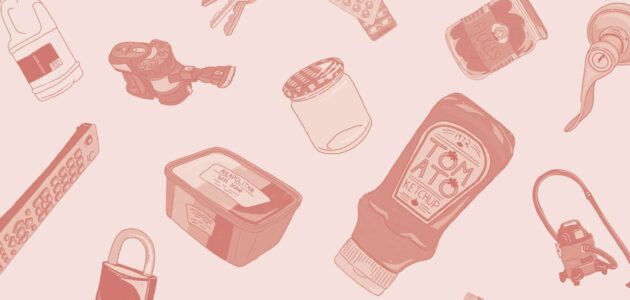 University of the Third Age (u3a)
Design age Institute works closely with the University of the Third Age (u3a), a collection of 1,000 UK charities, through This Age Thing community platform, to collectively challenge agism and ensure that older adult voices are at the heart of the design process.
In 2022 we publish a joint report, 'Redesigning the Everyday',  based on the results of a survey of over 2000 u3a members, in which we advocated for more inclusive standards for the design of consumer packaging and share insights into what is truly needed to make everyday objects more usable, more useful and more desirable for all ages. The report was backed by a petition that collected over 2250 signatures.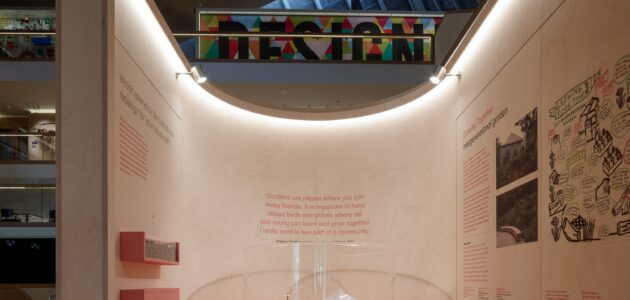 Design Age Institute and the Design Museum collaborate closely to deliver projects on healthy and happy ageing including:
Two touring exhibits, The Future of Ageing in 2022 and Designing for our Future Selves in 2023.
Growing Together, an age-friendly community garden project in the Museum's dame Sylvia Crowe garden.
Five themed talks as part of the Designing for Your Future Self talks series, which brought together researchers,  innovators and experts to discuss the future of an ageing population.
Six sessions of 'The Wisdom Hour' workshop, which invited participants from age 11 to 90 to explore if and how wisdom relates to growing older.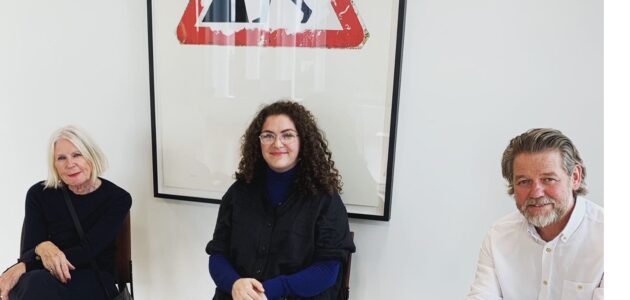 Royal Designers for Industry (RDI)
Design Age Institute works with the Association of Royal Designers for Industry (RDI) to curate The Wisdom Hour: Ageing in a Changing World, which features a Royal Designer for Industry in conversation with an emerging designer from the Royal college of Art to explore the role of age and wisdom in designing a better world for our future selves.
To date sessions have been held between designers Betty Jackson and Ellen Fowles discussing fashion design, and between Tom Lloyd and Richard Newman discussing design for transport and mobility.