Company Biography
Studio Levien is a product design company specialising in functional, affordable and beautiful products for the home.
Our clients are leaders in the domestic products field from all over the world and we collaborate with them to create commercially successful products that are a joy to live with. An extensive knowledge of the markets we work in enables us to give advice on design strategy, trends and marketing.
Studio Levien is a partnership between Robin Levien RDI and Patricia Stainton employing a talented and experienced team of designers. Robin Levien RDI is one of Britain's most consistently successful product designers of the last twenty five years.
Work showcase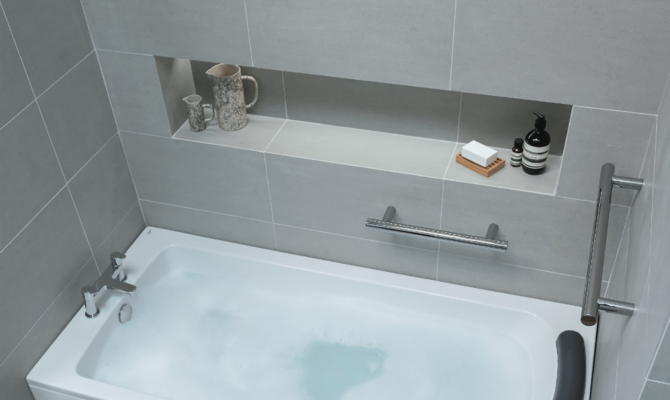 Freedom Bath 2006
Designed in close collaboration with an occupational therapist the Freedom Bath addresses many of the issues around accessing a bath. A wide rim to sit on and swing your legs over and wide enough internally to turn onto all fours when getting out. The Freedom Bath extends the period of bathing in people's lives.