Company Biography
Revealing Reality is a multi-award-winning insight and innovation agency. We specialise in research that supports our clients to enact positive social change through providing an in-depth understanding of audiences and their needs – enabling the provision of services and products that meet those needs.
Originally founded as a specialist ethnographic research agency, we now provide a full-service research offer, combining qualitative and quantitative research, consultancy, film and design; all underpinned by a desire to connect our clients to the real world in the most robust, truthful and immersive way possible.
We have supported a number of organisations across private, public and third sectors to develop and design services and to enable healthy ageing, including Versus Arthritis, the Health Innovation Network, British Red Cross and the Richmond Group of Charities. Providing insights into the barriers and needs around healthy aging and developing opportunity areas and design principles for effective and inclusive design.
Discipline
Digital, Research
Work showcase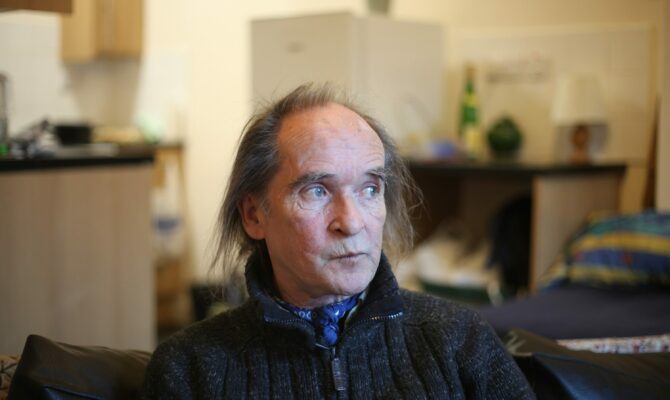 British Red Cross: Home to the unknown. 2019
In-depth qualitative research, exploring the experiences of patients returning home from hospital and the impact on their long-term health and wellbeing. The research culminated in a conference launching our report and film to healthcare professionals and policy makers, to influence the redesign of services for vulnerable individuals returning home.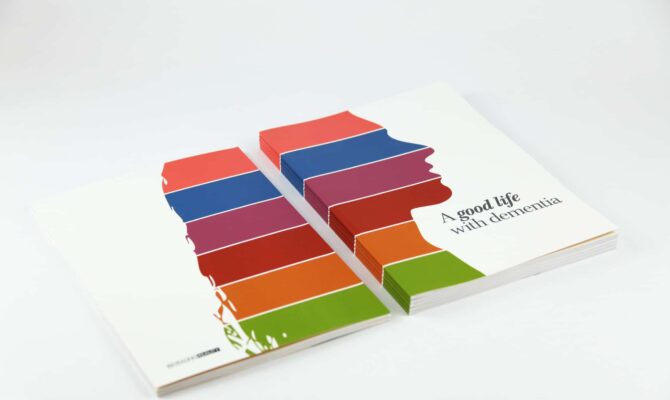 Red & Yellow Care & Alzheimer's Society: A good life with dementia. 2017
By identifying the key principles that make all of our lives fulfilling – and extending these into how we care for people with dementia – we challenged policymakers, service designers and frontline carers to re-think how they support people to live well with dementia.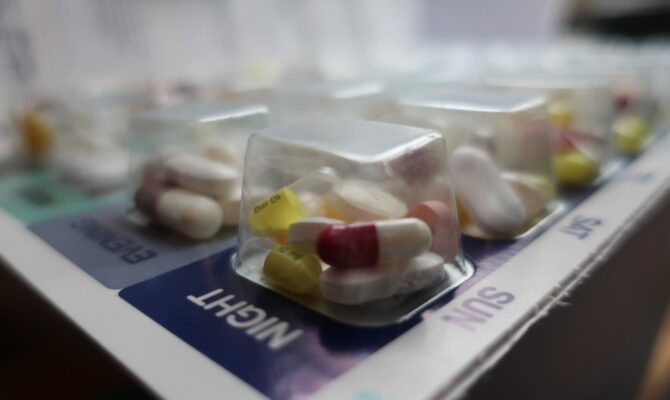 The Richmond Group of Charities: Just one thing after another. 2018
Providing this consortium of charities with an understanding of what it is like to live with multiple long-term health conditions (MLHC's) through in-depth interviews. Particularly exploring the compounding impact of decreasing mobility on poor health, the research highlighted opportunities for preventative measures to avoid the development of MLTCs.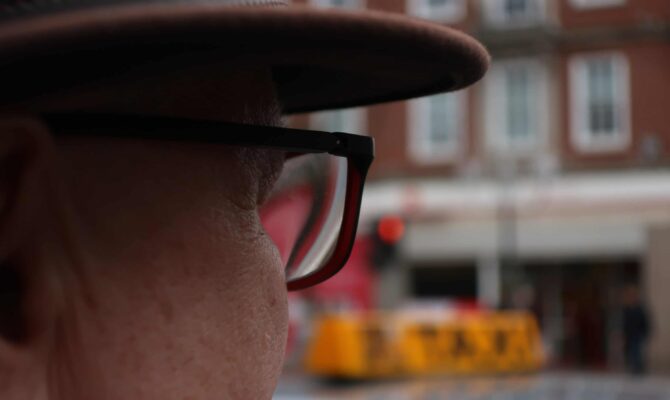 Samaritans: Out of sight out of mind. 2020
Middle-aged men from low-income backgrounds have significantly higher rates of suicide than other groups but are often disengaged with support. From conversations with men at risk of suicide across the UK, we provided design principles for services to break down stigma around mental health and encourage men to seek help.