Global Disability Innovation Hub, University College London
Company Biography
Based at University College London on the Queen Elizabeth Olympic Park, the Global Disability Innovation Hub (GDI Hub) is a research and practice centre driving disability innovation for a fairer world.
Disability innovation is more than a product, service, or policy, it is a way of thinking to address disability challenges by co-designing solutions and sharing knowledge.
Operational in over 35 countries, we work with more than 70 partners, delivering projects across a portfolio of £50m. GDI Hub has reached 22 million people since its launch in 2016 by developing bold approaches, building innovative partnerships, and creating ecosystems to accelerate change.
Work showcase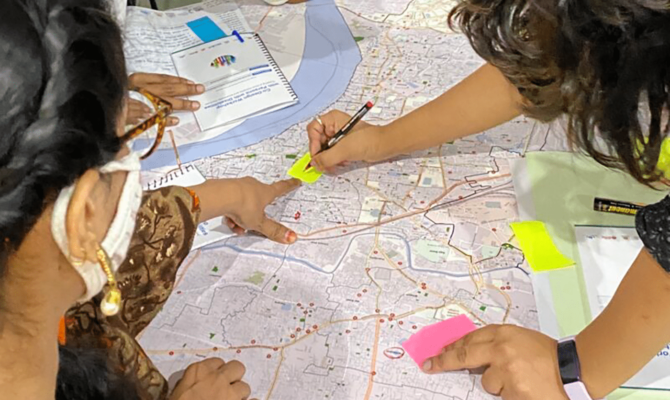 AT2030 Inclusive Infrastructure
Participatory case studies on inclusive design and accessibility in cities. Creating enabling environments and infrastructure for assistive technology users through inclusive design.
Project Overview- For assistive technology to change lives, it needs to be supported by an accessible and enabling environment. This means that the cities and buildings we live in need to be accessible and inclusive – so that everyone can experience the world around them in a fair and equal way. This calls for evidence, strategies and tools that support cities to embed inclusive design in city planning, urban development, infrastructure, and all aspects of the built environment. The AT2030 Inclusive Infrastructure case studies will provide this evidence and develop recommendations for action.
The Challenge- GDI Hub is developing a global inclusive design strategy, to do this we need evidence on the current state of cities, the lived experiences of persons with disabilities living in those cities and to understand the perspectives of practitioners and policy-makers who help shape the built environment and have the capacity to lead change.
Outputs- Healthy City Design Conference Presentation: 'Integrating inclusion and resilience through inclusive design practice: challenges and opportunities for designing with disabled people in lower- and middle-income countries':
• Ulaanbaatar, Mongolia Case Study
• Dissemination Event and Stakeholder Engagement in Mongolia
• Upcoming: India and Indonesia Case Studies
• Co-design workshop in Varanasi
• AT2030 Inclusive Infrastructure Sub-programme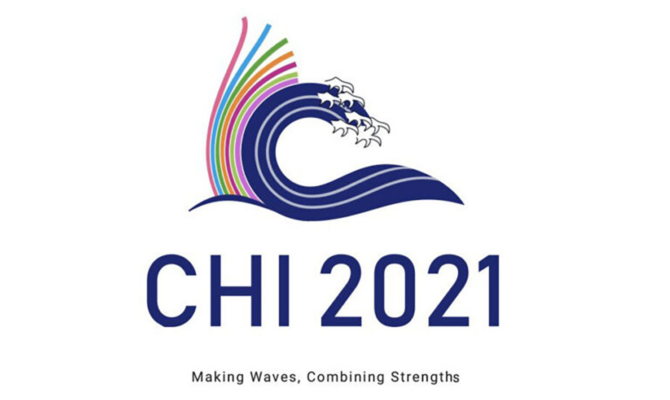 Low Resource Disability Design & Innovation, 2021
Research that focuses on understanding technology and how it could be used to empower people with disabilities who live in the Global South is sorely needed, yet conducting and planning studies in the field is often challenging.
We want to co-create a long-lasting, sustainable and creative community, made by and for researchers and practitioners from academia, NGOs, and the private sector who are interested in conducting work around technology for people with disabilities living in the Global South. Our unique workshop is designed to support this aim through synchronous and asynchronous activities. Our vision is to spark engagement beyond the boundaries of this CHI2021 workshop.