Company Biography
A certified B Corporation, The Imagination Factory is an Industrial Design, Engineering and Innovation consultancy.
We are experts at blending insights, intuition and empathy through a resource-conscious and human-centred approach.
Our team has experience creating value and integrating technology with our clients and partners including SME's, Entrepreneurs and some of the world's leading brands.
Discipline
Product, Research, Service
Work showcase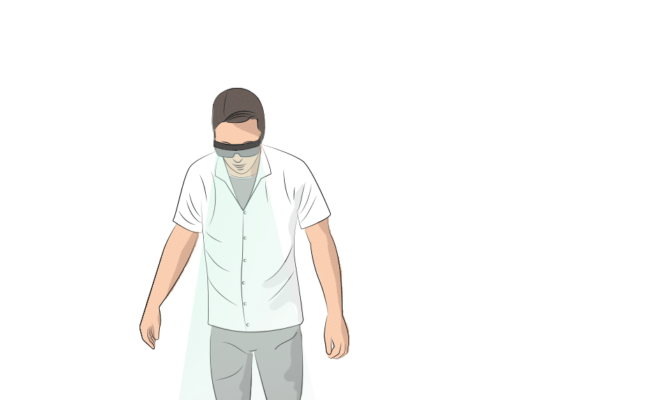 Parkinsons mobility aid, 2021
These responsive AR glasses can detect and overcome freezing of gait in people living with Parkinsons. In response to the detection of a specific change in movement lines projected stimulate the brain to keep the legs moving forward.
"We needed a team of designers with experience developing products with empathy in the medical devices and consumer products sector, who could solve technical, mechanical and material challenges. Mark and his team delivered on them all and communication with all stakeholders was excellent."
Claire Baert
Project manager
Emteq Labs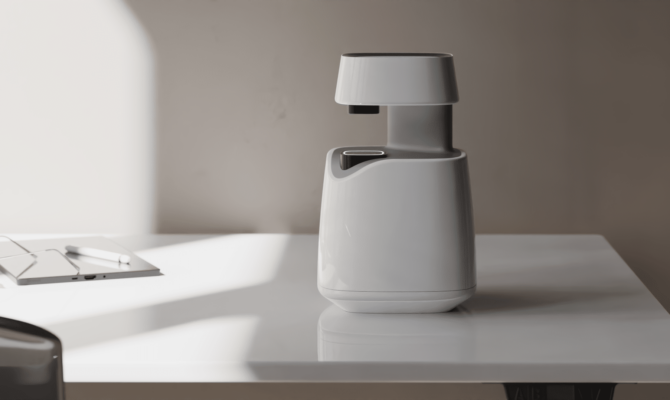 Diabet, Non invasive glucose monitor. 2019-2021
The design of Diabet offers a solution for those living with Diabetes and their health practitioners, that to transform the management of diabetes.
Regular glucose monitoring is the most important thing you can do to manage type 1 or type 2 diabetes and the discomfort and inconvenience of current methods of measuring glucose levels, reduces frequency of use by some patients.
"Accurately measuring glucose without drawing blood must overcome a number of technical and physiological challenges, but the psychological and human factor elements cannot be underestimated. This is where Mark and the team at The Imagination Factory played a crucial role. The design and development of prototypes was driven by a human-centred approach which gave us confidence that the devices will be enjoyed by the users, without sacrificing performance."
Themos Kallos
Co-Founder and Chief Science Officer
META Materials