Company Biography
Pattern Project is a South London micro-factory. We make clean, urban, local manufacturing of clothing possible and cost-effective. We produce clothing after it is sold in a matter of days.
While based at Makerversity - London's home of emergent maker businesses - Shruti's roots in digital manufacturing came calling. Inspired by their local community and recent love of sewing - was born the idea of a clothing micro-factory. A factory-at-human-scale to produce clothing kits which taking the prep out of sewing.
Work showcase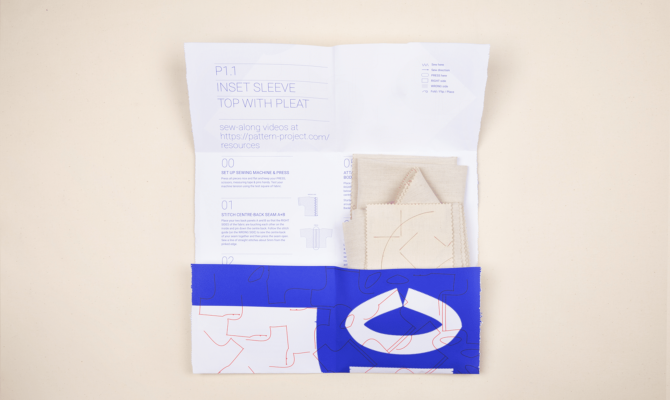 Sew-Along
MADE-BY-YOU - Truly satisfying to sew and wear.
Sewing your own clothes is fun, super satisfying and over time you can build a wardrobe which fits your body perfectly and represents who you are. Here are some videos tutorials to help you master a tricky step or technique.