Company Biography
Special Projects is an award-winning design and innovation agency based in London.
We help brave companies to discover new opportunities by revealing user needs and transforming them into tomorrow's most loved customer experiences and products.
Discipline
Digital, Product, Service
Work showcase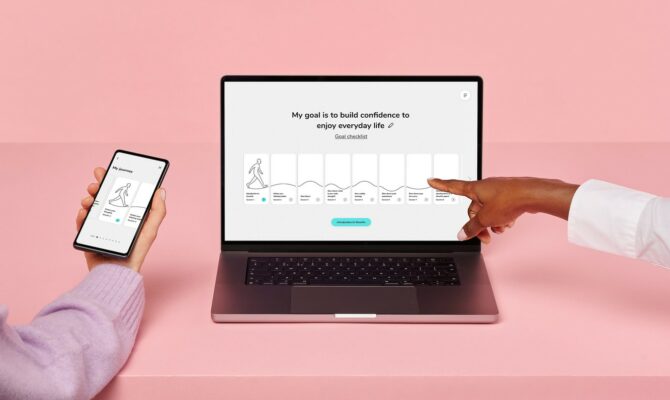 SlowMo
SlowMo is a new inclusive, digitally supported therapy service for people with distressing psychosis. We developed and designed this first-of-a-kind app in close conjunction with an interdisciplinary team at King's College London, which was built on a previous version by The Helen Hamlyn Centre for Design Healthcare Lab at the Royal College of Art.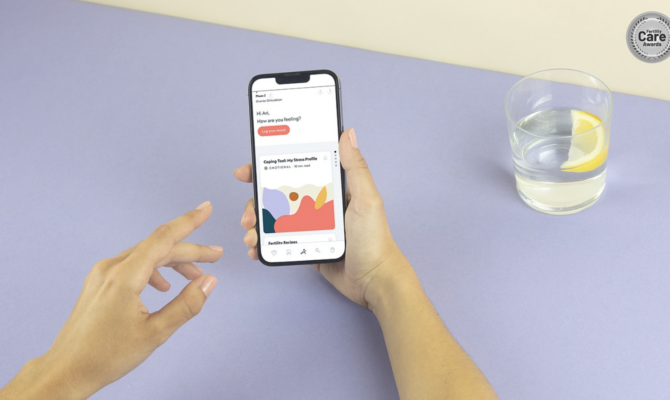 Aura
We worked with Aura Fertility, an award-winning femtech start-up, to structure and design an evidence-based support app that offers pioneering whole-person care, for every IVF cycle.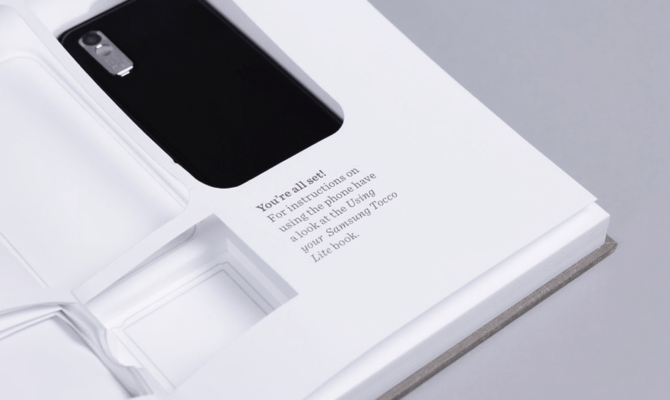 Out of the Box
We helped Samsung understand why elderly people were reluctant smart phone users and designed creative solutions around the issue that empowered people to engage more with mobile technology.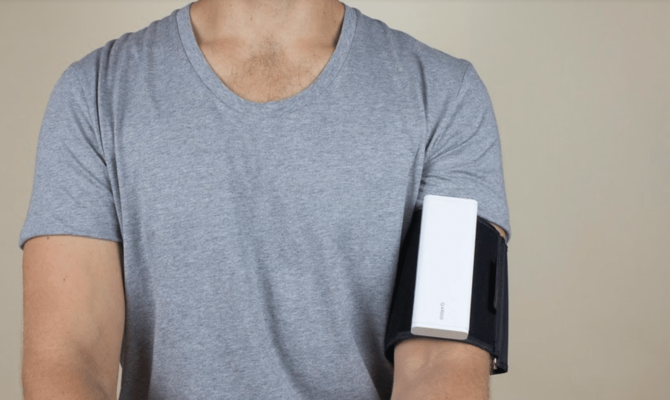 QardioArm
A stylish, wireless, and comforting blood pressure monitor that reduces anxiety and fits the lifestyle of people of all ages.