Company Biography
At Thrive Wearables we are motivated by amplifying the positive impact technology can have on people's health and wellbeing.
We are the leading wearables design and development consultancy, building physical, digital and data systems to create game-changing wearable technology products in healthcare and wellbeing.
Our mission is to solve global health challenges using the power of technology innovation, connected devices and data processing. We work with mission-aligned clients and partners to offer a full service experience around bringing wearables to life, from recommending the most appropriate physical components, digital platforms and ways of collecting the right data, to guidance on UX and UI design, IP, compliance, funding and getting investor-ready.
To work with our cross-disciplinary team of designers, developers and engineers, visit thrivewearables.com. We can help you take your wearable from idea through prototyping to mass production.

Discipline
Digital, Product, Service
Work showcase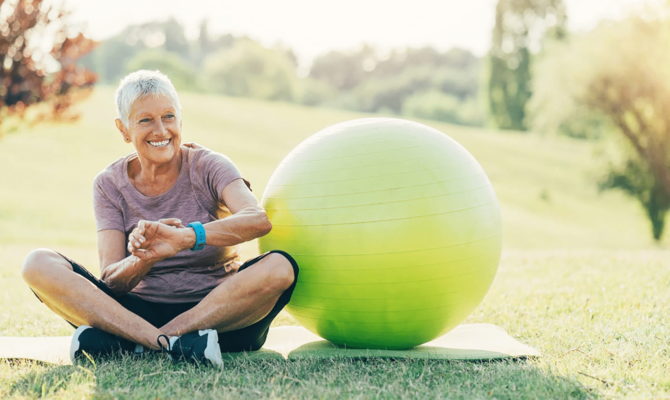 Care UK: technology-enabled care of the elderly
Client - Care UK is a leading health service provider in the United Kingdom, managing care homes and services and operating the NHS 111 call service.
Challenge - Health technology is a highly regulated industry with a complex logistical infrastructure. It is imperative that standards are upheld for quality, safety and effectiveness. While the Care UK team are experts within the infrastructure deployment of health provision, they asked Thrive to help them envisage and enable future new services beyond their traditional offering.
Solution - Thrive worked strategically with the board of Care UK to create a potential step change in the future technology-enabled care of the elderly. We began with a consulting stage, committed to understanding the project in detail, and liaised with stakeholders already engaged with the development to establish a pragmatic approach to delivering the vision.
We conducted a systematic assessment and risk analysis of the technology landscape and put forward development options and potential Form Factors for a highly innovative, wearable technology-enabled digital service platform.
Thrive continues to support Care UK towards roll out of pragmatic solutions for real-world use and how wearable technology will operate with external applications and systems in different contexts.
Thrive leveraged hardware, software, data and user-centred design expertise in combination with Care UK's remote healthcare infrastructure to prepare a roadmap for deploying a large scale IoT service.