The Healthy Ageing Marketplace
Calling innovators in happy & healthy ageing!
If you are a business, innovator or entrepreneur, get in touch about working with us to develop your prototype, idea, or plan for the healthy ageing marketplace.
Get in touch

→
Working with industry partners and businesses across the UK, our pathfinder projects focus on using design and design-led innovation to develop products and services that will enable people to enjoy five extra healthy, independent years of life and to remain at work for longer.
Our investment into innovative design for the under-exploited healthy ageing market includes seed funding, access to cutting edge-research, business opportunity scoping and mentoring, as well as connecting project teams with design expertise. Pathfinder projects will address key priorities across the core sectors of home, health and work.
Discover more about our current projects below.
Case Studies
We are excited to launch our first six pathfinder projects including a birdsong app for hearing health, cargo-carrying robots and flexible homes.  
Read our latest press release and discover more about the projects we are investing in below.
Reimagining the walker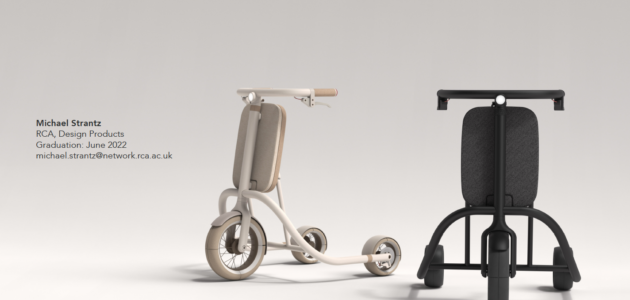 Announcing Michael Strantz (MA Design Products, 2022) as the winner of the Hamlyn Walker Challenge to rethink the walker as reliable, desirable and joyful.
Questionnaire: Falls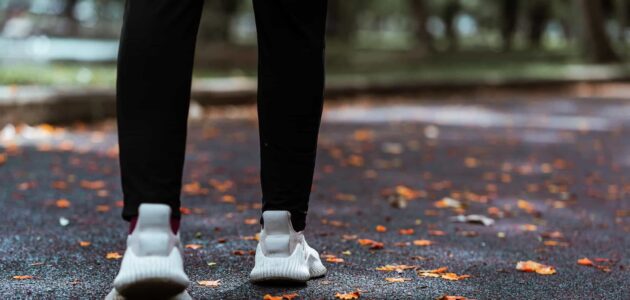 Share your experiences as part of a project exploring the incidence of falls as we grow older, and contribute to improving stability and safety.