Designing for age, agency & joy
The Design Age Institute is the UK's national strategic unit for design and the healthy ageing economy. We bring together designers, businesses, researchers and communities to help address the challenges and opportunities of an ageing society.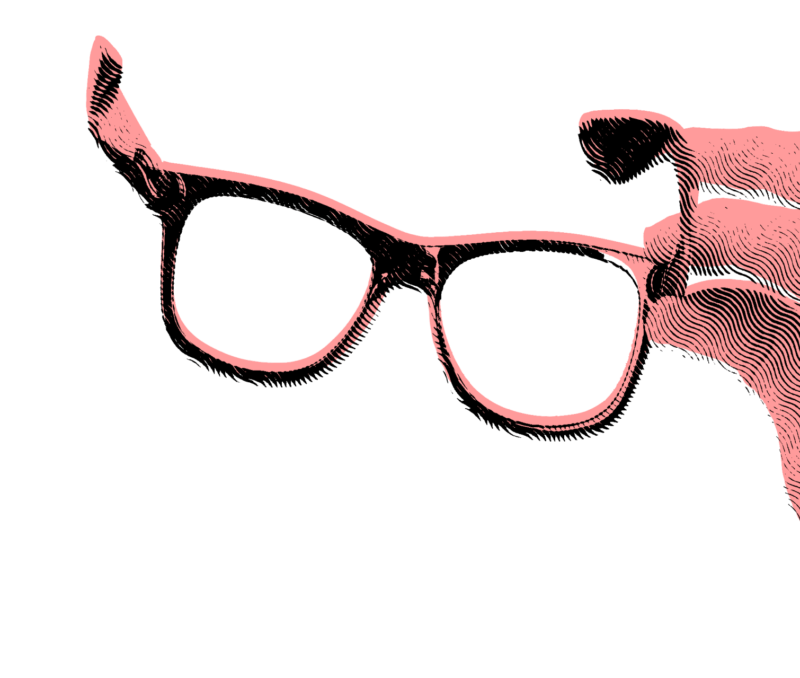 Image credit: © the Design Museum
Watch our film
Find out how the Design Age Institute is perfectly placed to use design led innovation to bridge the gap between people's needs as they age and the development of desirable and commercially viable products and services that increase demand and enable happier ageing.
Exhibit: The Future of Ageing
How can design can support the needs, aspirations, and interests of an ageing population, and indeed your own future self?
Explore how designers are reimagining products, services and environments to enhance our experience of later life in our new exhibit at the Design Museum, launching on 20 July 2022.  
Find out more

→
Connect with design talent
Explore the Design Age Directory to connect with UK based agencies and designers working in design for healthy ageing.
We work collaboratively with business and industry to tap into the transformative power of design and develop more desirable and commercially viable products and services for the healthy ageing marketplace.
Meet our experts

→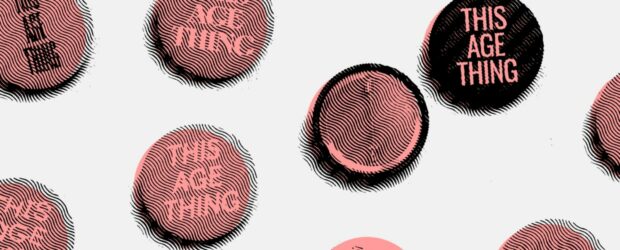 This Age Thing is a community of healthy ageing advocates working collectively to celebrate diverse stories of getting older, challenge negative stereotypes, and help develop better products and services that can help all of us to age happier.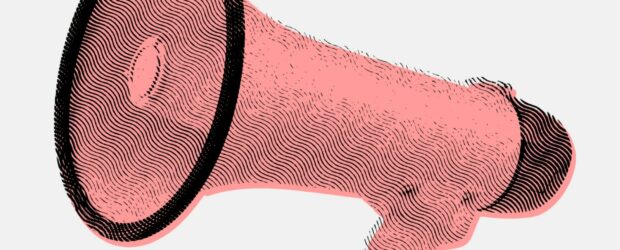 We want to hear from you! Get in touch with our team.