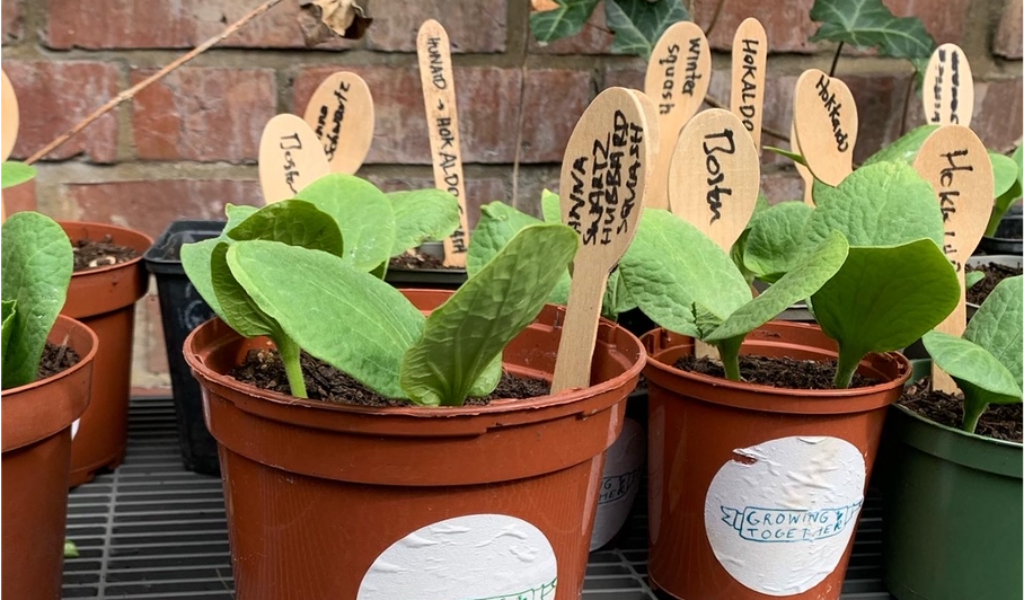 Published:
Do you live or work in Kensington & Chelsea, Hammersmith & Fulham, Westminster, or Wandsworth? Would you like to meet new people, develop gardening skills and knowledge, and help transform a neglected and underused green space at the Design Museum into an accessible, intergenerational, restorative and productive learning space for local communities to enjoy?
Join designers and gardeners from public works for five free workshops in the Dame Sylvia Crowe Garden, at the Design Museum, to learn and practice design thinking and core gardening skills including propagation, weeding, composting, dead hedging, creating a year-round planting plan and planting winter vegetables.
We are especially keen to engage you if you are:
Over 50 years
Looking to improve your health and wellbeing
Able to commit to taking part in a minimum of three workshops on Tuesdays 28 June, 5 July, 12 July, 19 July, 26 July, 2 – 4 pm
No gardening experience is required – but any existing knowledge and skills are welcome! All materials, tools and refreshments are free. We are keen to reduce any potential barriers participation, so if you have any additional access needs or require support to enable you to take part, please let us know.
Interested in joining?
Contact Olivia Bailey, Assistant Curator, Design Museum before Monday 27 June 2022 or email: [email protected]