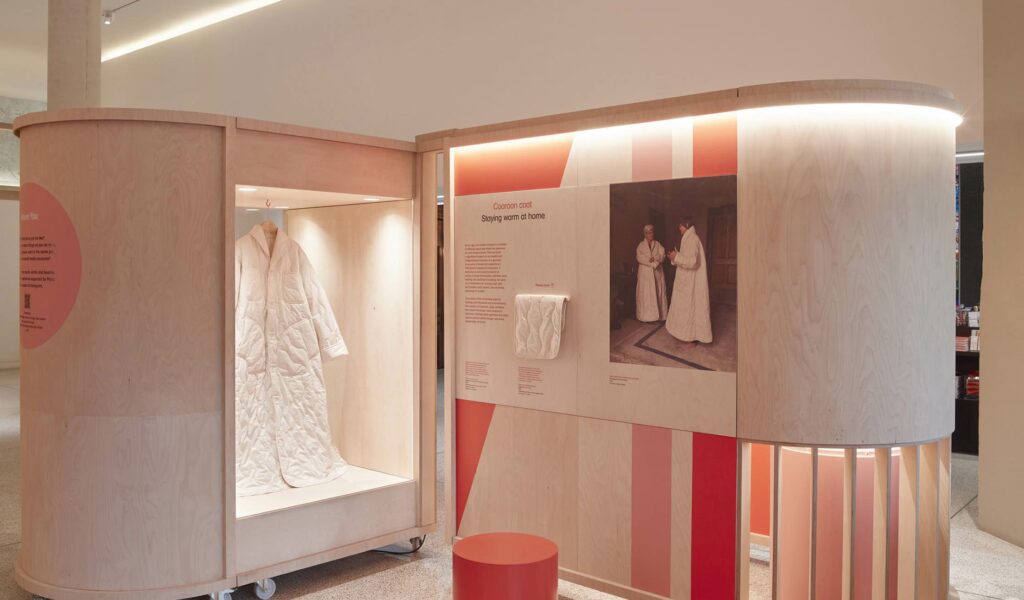 Exhibit: Our Future Selves
Published:
Explore how design is transforming the way society can support everyone to age with greater agency and joy in a new display featuring ten projects being supported by the Institute.
Dates: Friday 24 February – 26 March 2023
Venue: The Design Museum, 224-238 Kensington High St, London W8 6AG
Tickets: Free, drop in exhibit, suitable for all ages.
Find out more at DesignMuseum.org
---
Getting older is nothing new. In fact, one thing we all have in common is that we're all ageing.
What is new is the increasing proportion of the UK's population that will be part of an older, healthier, more financially secure, and technologically savvy demographic. The 21st century is shaping up to be a century of centenarians, with someone born in the year 2000 having a 50% chance of living to their 100th birthday.
'Designing for our Future Selves', curated by Design Age Institute and the Design Museum, presents ten innovative design projects that showcase the different ways designers and innovators are reimagining how we will live, work, socialise and spend into our 70's, 80's, 90's and beyond.
#WeAreAllAgeing
#YourFutureSelf