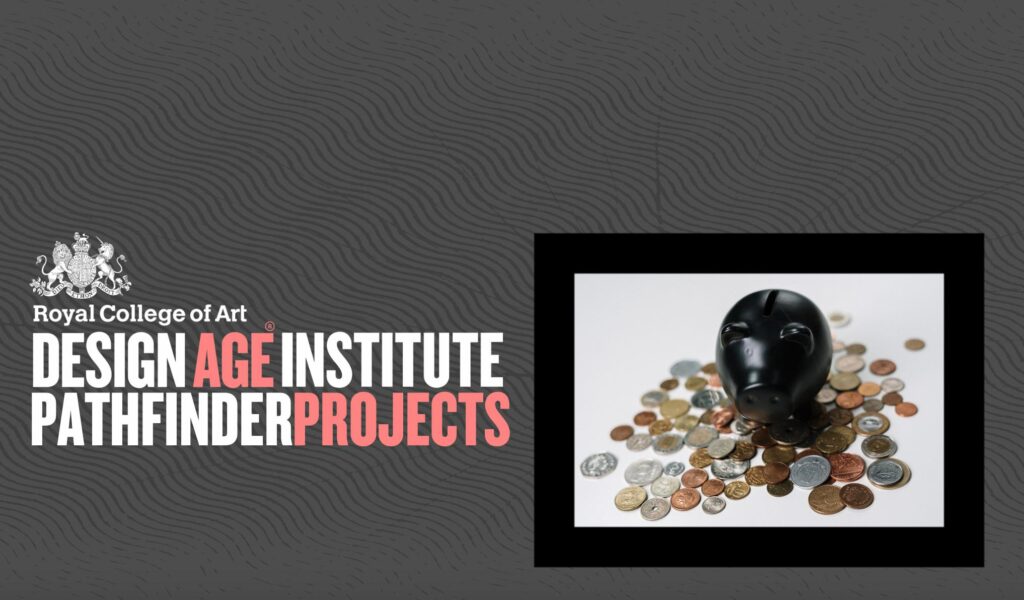 WATCH: Applicant briefing session
Published:
On 9 February we held a briefing session for those interested in applying for our Pathfinder Project funding of up to 50k per project.
Watch the briefing session below and find out how to apply here. The deadline for applications is midnight on 20 February.