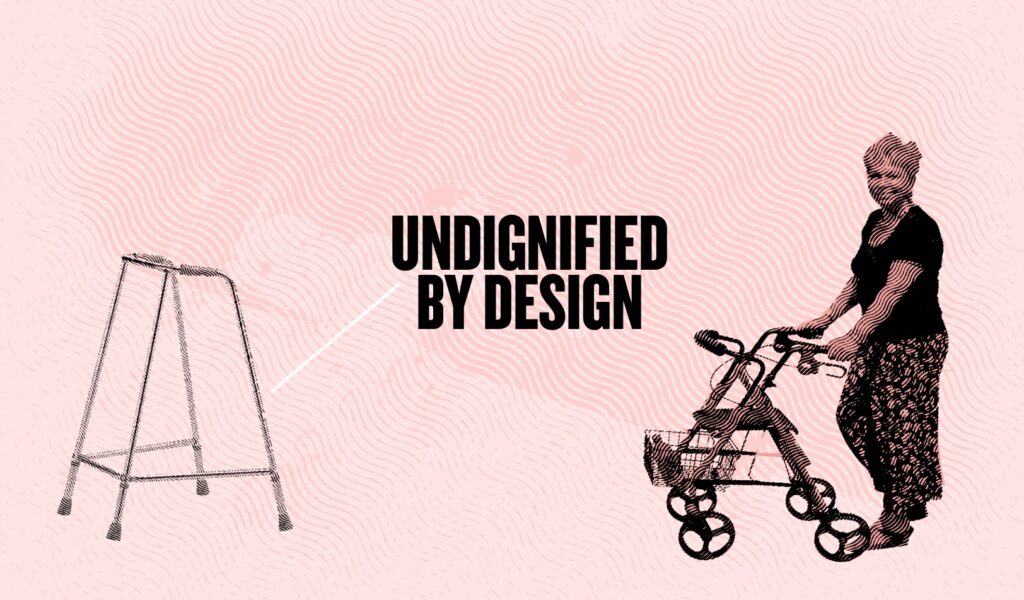 Published:
Calling RCA final year students and recent graduates to take part in a fantastic opportunity to redesign an everyday mobility aid and develop your prototype at world-leading design consultancy, PriestmanGoode.
We want to design and develop a new walker, or rollator, to create a product that people aspire to use, not one chosen out of desperation at a time of crisis. With your talent and innovation, our goal is to design a walker that is useful, reliable, beautiful, desirable, and above all safe to use.
This exclusive design competition is open to any RCA final year student or recent graduate who has the technical and design skills to respond to the brief.
Win £2,000 CASH PRIZE in this exciting opportunity.
A six-month PAID INTERNSHIP at PriestmanGoode.
£1,000 CASH PRIZES for three runner-up entries.
Deadline for entries: Monday 2 May 2022. Interviews for shortlisted proposals will take place on 12 May 2022.