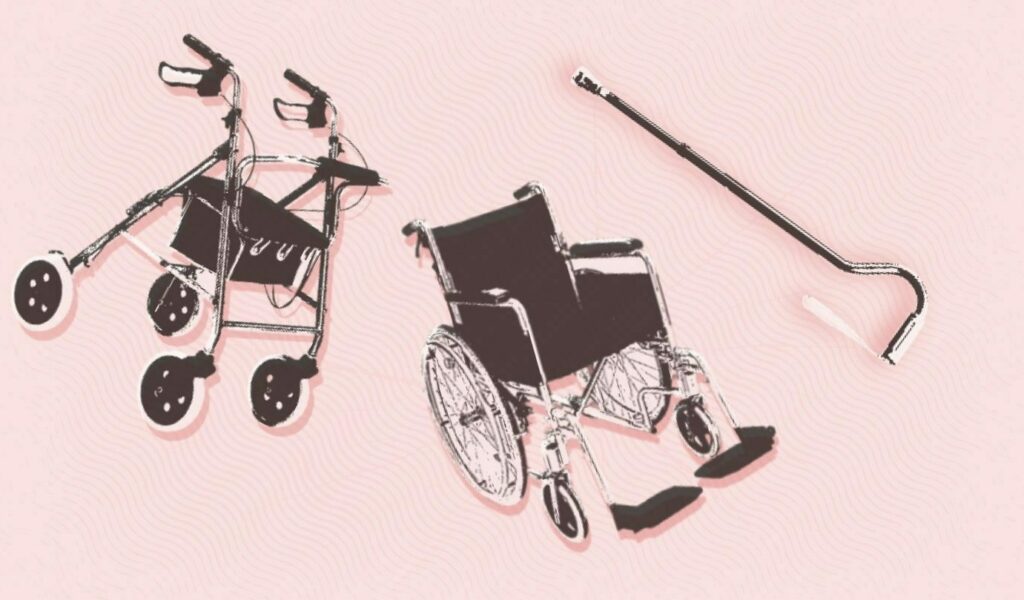 Mobility Pathfinder Briefing
Published:
Date: Tue, 28 March 2023, 11:00 – 12:00 BST
Venue: Zoom webinar
Tickets: Free to book
---
Transforming personal mobility options for an ageing population
Do you have an inspirational, life-enhancing idea, prototype, or plan to reimagine how personal mobility options in the UK can better support a rapidly ageing population to stay connected, active, and independent for longer?
If so, join the briefing event for Design Age Institute's new Mobility Pathfinder Innovation Programme, with between £50-£70k available per project.
About this event
Attendees will:
Meet Design Age Institute's team of experts including Director Colum Lowe and our Design Managers Andy Cripps, Fiona Myles, and Melanie Andrews
Hear more about the competition, the kinds of projects we are looking for, and how to submit a strong application
Q&A with the team
For those unable to attend the live event, a recording will be posted on our website.
We will send out the zoom link and joining instructions for the event to all those who have booked in advance of the event.
About the Programme
Funded by Innovate UK, the UK's innovation agency, Design Age Institute's Mobility Pathfinder Innovation Programme invites innovators, businesses and entrepreneurs from across the UK to propose personal mobility solutions at ideation stage or beyond that are commercially viable, demonstrate creativity and innovation, and can be supported towards market by investment in good design.
Maintaining personal mobility is essential to preventing loss of ability and ensuring we can live independently and stay connected as we age. There is a pressing need for innovation and scalable approaches that can meet the increasing demand for multiple transport options that are safe, affordable, sustainable and desirable.
Whether on foot or on wheels, seated or standing , good design has the potential to help transform how we socialise, work, and navigate the cities, towns, offices, neighbourhoods and homes of our future selves.
Between £50-£70k is available for up to four projects.
Find out more
Find out more about Design Age Institute.
Check your eligibility and read the Application Notes and Terms & Conditions on our Application web page.
If you have any questions please contact Melanie Andrews, Design Manager at [email protected].
Social – follow us @DesignAge_ on Twitter, Instagram & LinkedIn and sign up to receive all the latest news and opportunities from Design Age Institute.