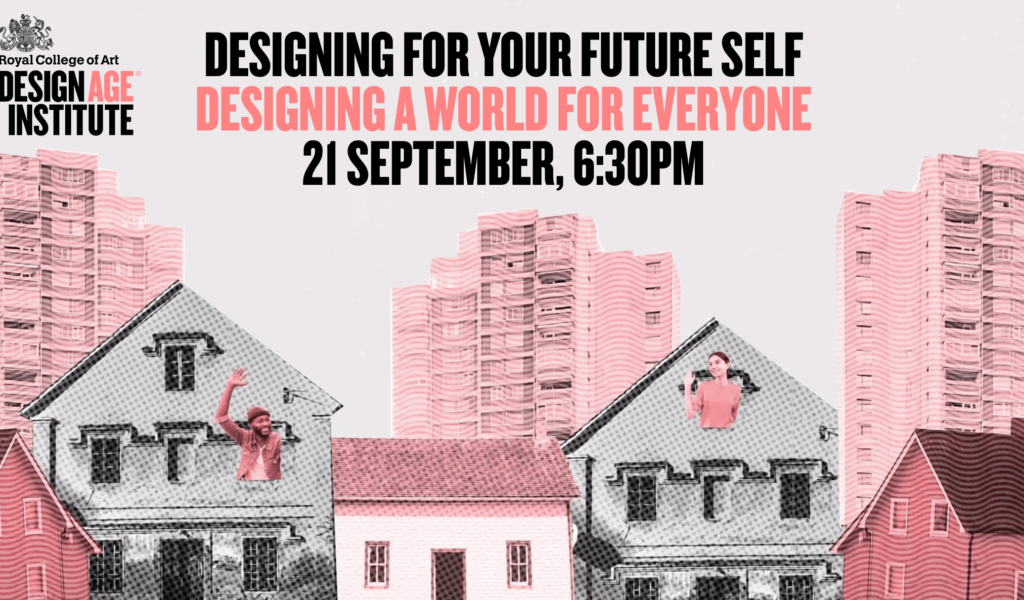 Published:
The London Design Festival (LDF) celebrates and promotes London as the design capital of the world. The 19th edition will take place across the city from 18-26 September 2021.
Join us as we launch our new programme of events with the Design Museum, with Designing a Word for Everyone on 21 September as part of the Design Museum's programming for the London Design Festival.
Designing a Word for Everyone will bring together researchers, designers, innovators and policymakers to explore the latest research that could transform towns, cities and public spaces to better enable thriving intergenerational communities, particularly in a post-Covid society.
Find out more on the Design Museum website.