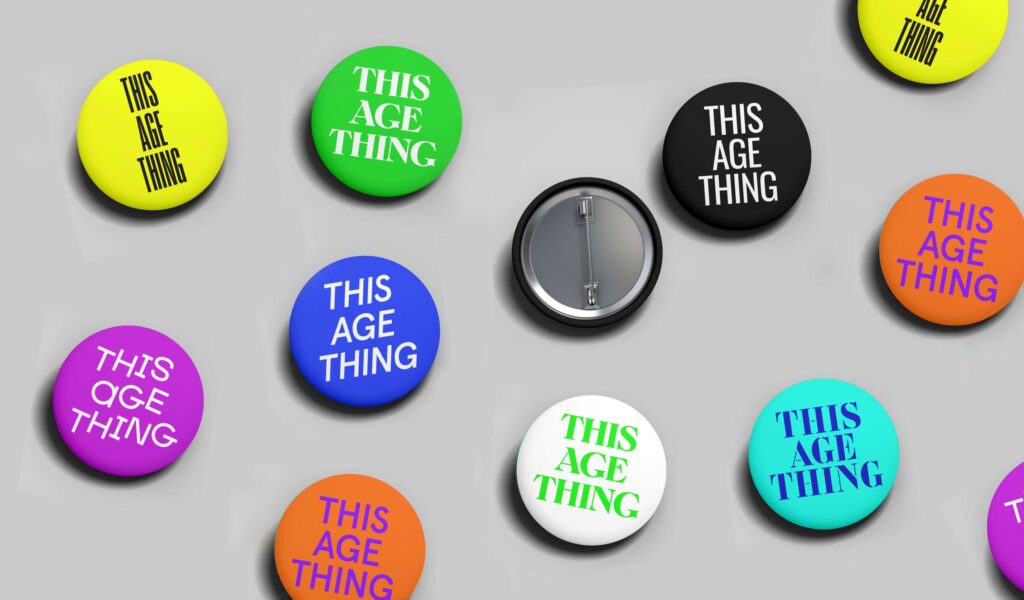 Published:
Interactive workshop with This Age Thing
Date: 2 October 2021, 2:00 – 4:00pm (BST)
Venue: Design Museum, 224-238 Kensington High St, London W8 6AG
Book: Find out more and book at designmuseum.org
The Wisdom Hour is a new creative storytelling space celebrating positive stories of ageing, facilitated by This Age Thing. The Wisdom Hour invites participants to the Design Museum for a cup of tea and the opportunity to listen, share experiences, and celebrate stories of getting older.
For the first session (2 October 2021), participants are invited to bring a 'wise object' that represents wisdom for them. The object might represent a person, an experience, a memory, or an ambition for the future. Attendees will also be able to draw inspiration from a range of objects from the Design Museum's handling collection. As special guests, Design Age Institute Director Colum Lowe and the Design Museum Chief Executive and Director Tim Marlow OBE will also share objects that showcase design for healthy ageing. This special event takes place the day after the UN International Day of Older Persons (1 October 2021) and the day before Silver Sunday (3 October 2021), the national day for older people.
Book now to attend The Wisdom Hour. This event will take place socially distanced at the Design Museum.