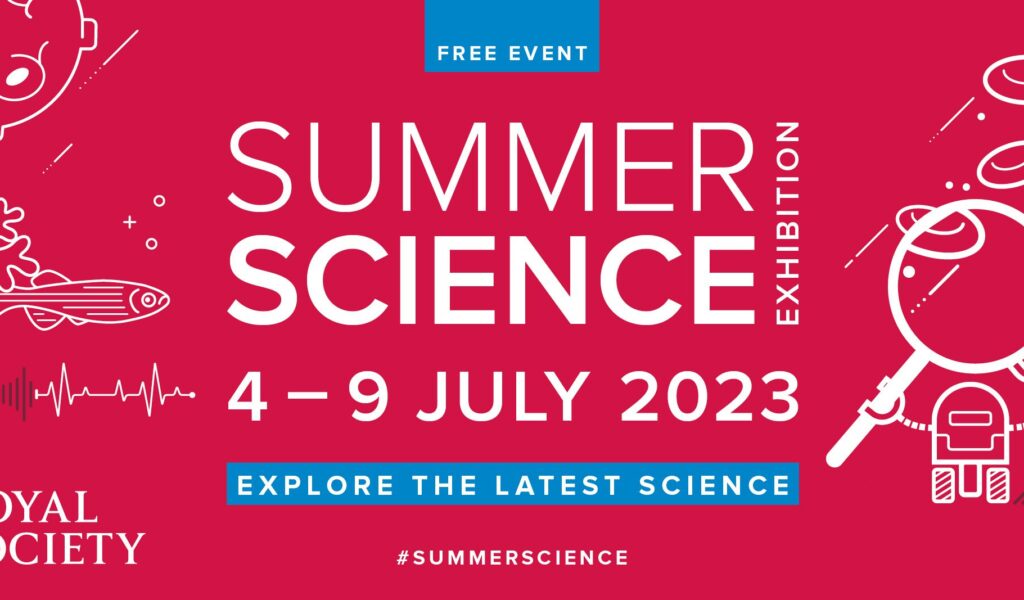 Published:
Join us for a lunchtime talk at the Royal Society's Summer Science Exhibition 2023, to explore the power of innovative age-inclusive design to help everyone age happier and healthier as well as debunk common ageing myths and misconceptions.
Date: Friday 7 July 2023, 13:00-14:00 (GMT)
Venue: Kohn Centre, the Royal Society, 6-9, Carlton House Terrace London SW1Y 5AG
Tickets: Free to book
---
In this lunchtime talk, our Institute Manager and Knowledge Exchange Fellow, Melanie Smith and Carly Dickson, will discuss how designing for your future self can help us all age well.
Melanie Smith is a creative leader and manages Design Age Institute at the RCA. She joined the RCA from the Engineering Design Centre at the University of Cambridge and holds a BA (Hons) Fine Art from UCCA, PGCE Design & Technology and MEd both from the University of Cambridge.
Melanie started her career as a conceptual artist and painter, later pursuing interior design and education. She has undertaken numerous commissions for high profile clients, with her predominant creative interest in inclusive design, gender stereotypes and creative rebellion.
Carly Dickson is a designer focused on creating and promoting radically accessible, wildly engaging experiences for people of all ages and abilities. As a Knowledge Exchange Fellow at DAI, she helps synthesise and share DAI's work to enable healthy and happy ageing through desirable products, services and environments. She co-authored the book Just Living: Homes for Our Future Selves and has previously worked at the MIT AgeLab and Alison Brooks Architects. Carly is a RHFAC Accessibility Assessor and holds a Master of Architecture from Harvard's Graduate School of Design.