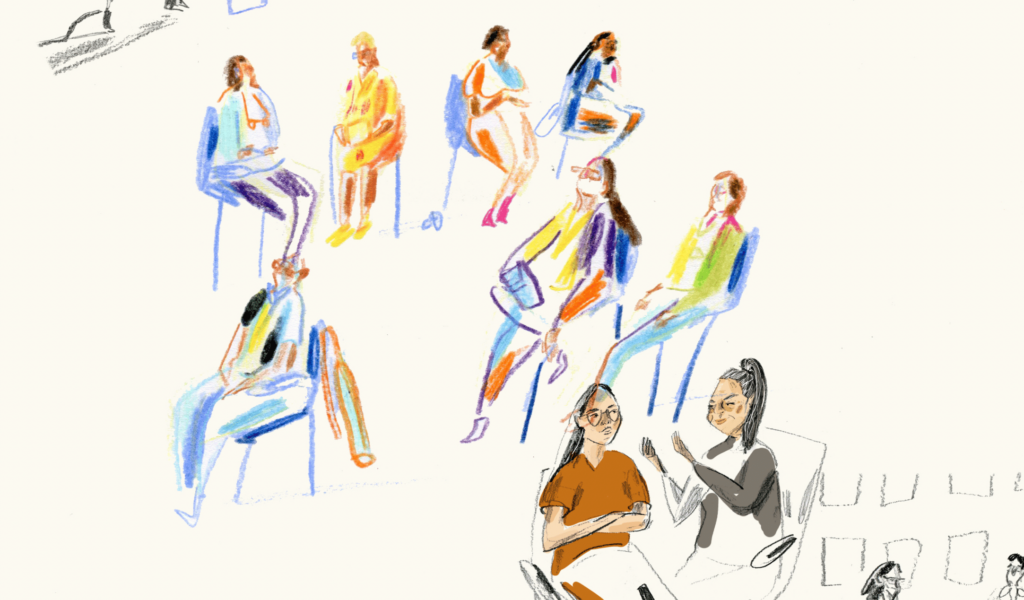 The Wisdom Hour: Our Future Selves
Published:
What is wisdom, and does it have anything to do with how old you are? 
Date: Thursday 09 March 2023, 15.00-17.00
Venue: The Design Museum
Tickets: Adult, Student , Concession: £5 / Members: Free
The Wisdom Hour invites participants for a cup of tea and the opportunity to listen to, share experiences of getting older and possibly wiser, through stories of growth and leadership, quiet moments, magical accidents, and adventures at every age. These creative storytelling workshops are anchored in the belief that sharing the unique and diverse experiences of getting older can help us design a world that works better for everyone.
During this event participants will explore Designing for Our Future Selves, an exciting new display curated by Design Age Institute and the Design Museum, followed by a hands-on workshop led by Colum Lowe, Director of Design Age Institute. Participants are invited to bring a 'wise object' – something that represents wisdom – to the workshop. The object might represent a person, an experience, a memory, or an ambition for the future.
Please note that refreshments will be provided.
#AgeAgencyJoy 
#WeAreAllAgeing 
#WisdomHour
Illustration by Jess Nash