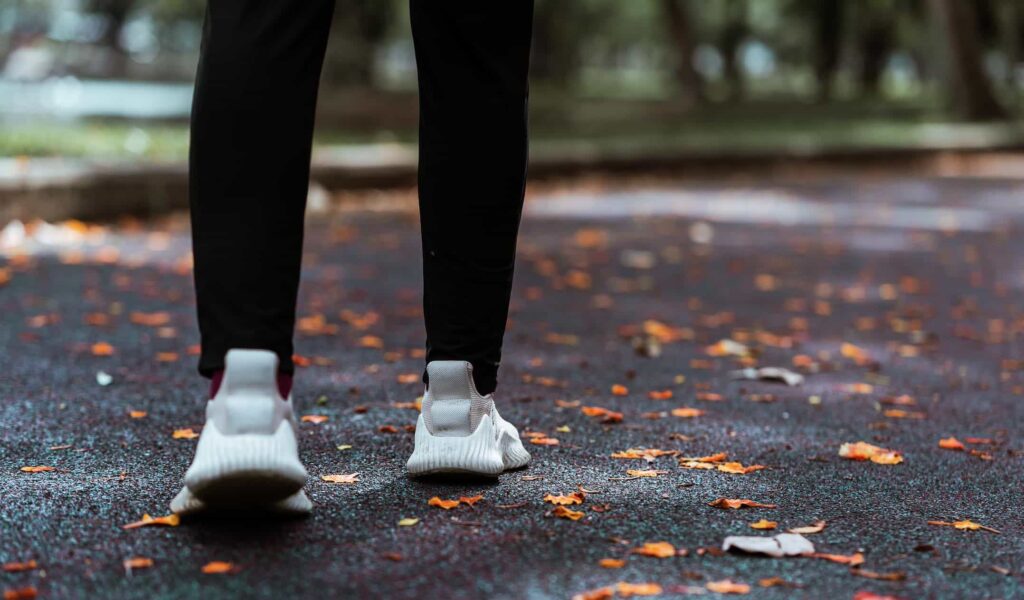 Published:
Share your insights and experiences as part of a new research project exploring the incidence of falls as we grow older, and contribute to improving stability and safety.
Design Age Institute is working with Walk With Path to understand the growing incidence of falls amongst people as they get older and how better design can help to improve the stability and safety of individuals.
We invite you to complete the following 10 minute questionnaire, accessed via the link below, to share any experience of falling that you might have had. By sharing your experiences with Walk With Path, you will contribute to a body of research and design interventions that will help reduce the possibility of this happening to others in the future.