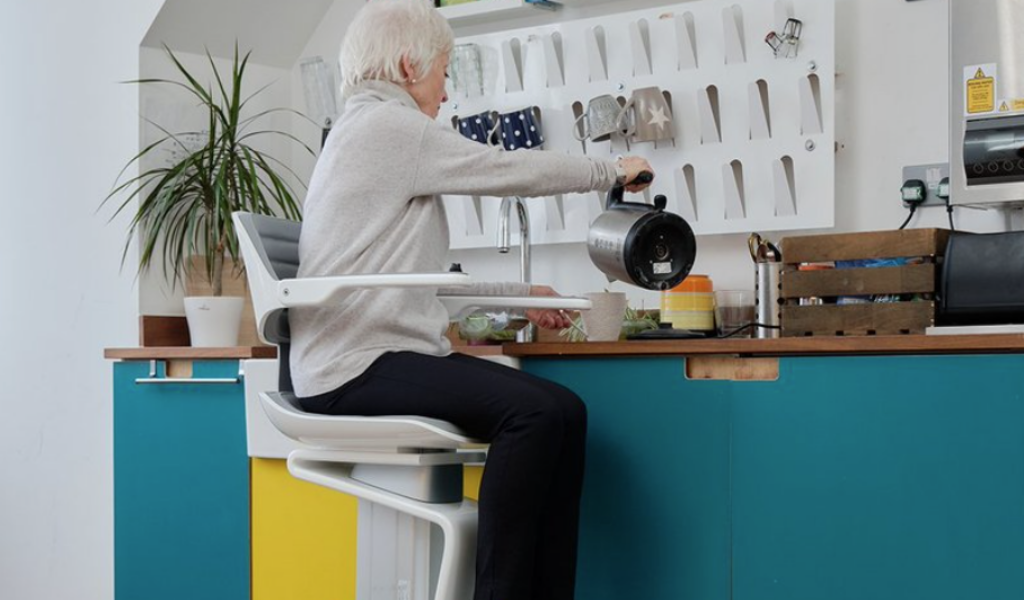 Great Exhibition Road Festival
Published:
As part of the Great Exhibition Road Festival 18-19 June 2022, join a panel of designers and experts working in the healthcare space to discuss new medicine, new mindsets and new technologies that could revolutionise how we support health and wellbeing in later life.
BOOK FREE TICKETS FOR THIS TALK NOW!
Designing for an Ageing Society, Saturday 18 June, 13.00-14., G16, Sir Alexander Fleming Building, Imperial College London.