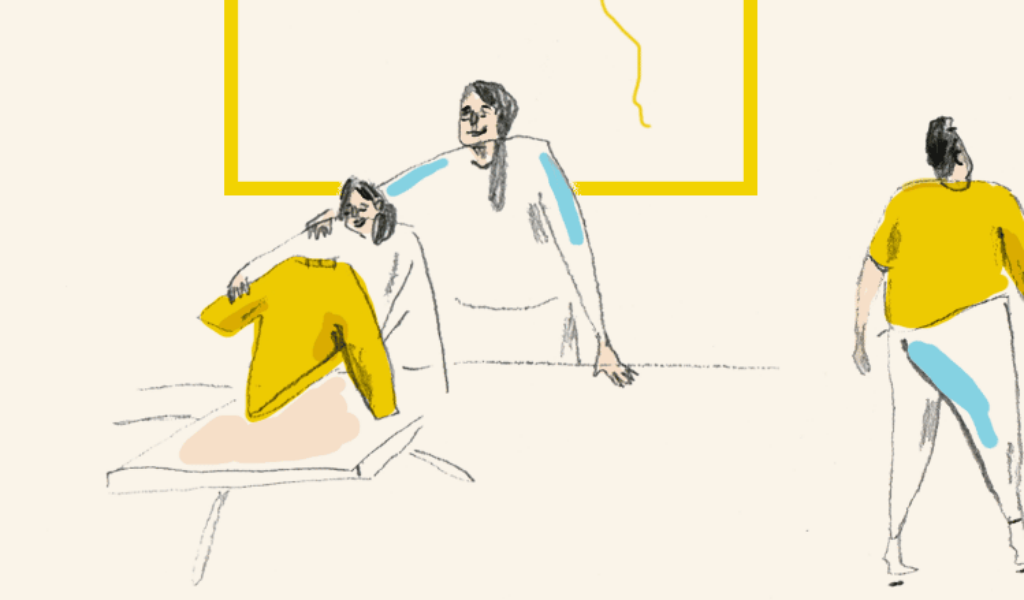 Explore your future wisdom
Published:
Join us at the Design Museum on 21 July for an interactive workshop exploring if we really get wiser as we get older.
Date: Thursday 21 July 2022, 15:00 – 17:00 (GMT)
Venue: Design Museum, 224-238 Kensington High St, London W8 6AG
Book: Find out more and book at designmuseum.org
What is wisdom, and does it have anything to do with how old you are?
For this session, participants are invited to explore the Future of Ageing, an exciting new display curated by Design Age Institute and the Design Museum, followed by an interactive workshop led by This Age Thing's George Lee.
The Wisdom Hour invites participants to the Design Museum for a cup of tea and the opportunity to listen, share experiences of getting older and possibly even wiser. From stories of growth and leadership, quiet moments, magical accidents, and adventures at every age, these sessions are anchored in the belief that sharing the unique and diverse experiences of getting older can help us design a world that works better for everyone.
#AgeAgencyJoy 
#WeAreAllAgeing 
#WisdomHour
Illustration by Jess Nash