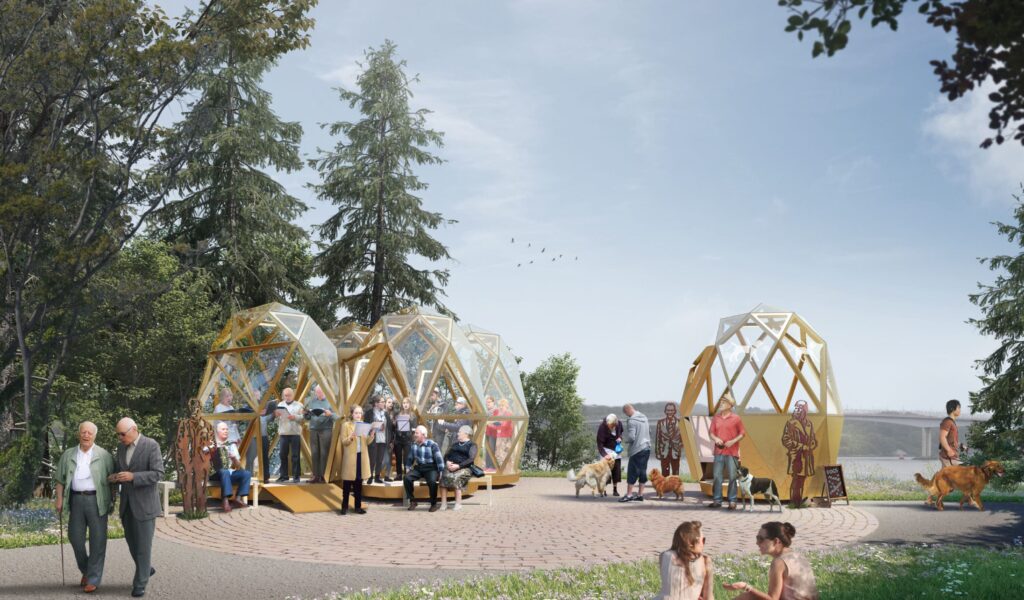 Published:
Talk: Designing a World for Everyone
Date: 21 September 2021, 6:30 – 8:30pm (BST)
Venue: Design Museum, 224-238 Kensington High St, London W8 6AG
Book: Find out more and book at designmuseum.org
Designing for Your Future Self is a series of talks which invites audiences to explore the ideas, trends and passions that are shaping our future lives. These thought-provoking sessions will explore the power of innovative design to help everyone age with agency and joy, through a combination of expert insights, cutting-edge research, panel debates and interactive discussions.
The programme launches on 21 September 2021 as part of the Design Museum's programme of events for London Design Festival. This first session explores the theme of  Designing a World for Everyone by bringing together researchers, designers, innovators and policymakers to share the latest research and insights into how in a post-Covid society, design can be used to transform public spaces, towns and cities and communities to support the ageing population.
Speakers and contributors will include Colum Lowe (Design Age Institute Director), Professor Jeremy Myerson (Helen Hamlyn Chair of Design), Professor Nic Palmarini (Director at UK's National Innovation Centre for Ageing, NICA), Becky Rowe (Owner & Head of Research, Revealing Reality), Paul McGarry (Assistant Director, Greater Manchester Ageing Hub, Greater Manchester Combined Authority), Manisha Patel (Senior Partner, Urban Design & Masterplanning, PRP Architects) and Professor Sarah Harper (Clore Professor of Gerontology at the University of Oxford, Director of the Oxford Institute of Population Ageing, and Co-PI on the Design Age [email protected] Programme).
Upcoming events in the Designing for Your Future Self series at the Design Museum include No time to waste – ageing population, warming world (9 November 2021) and Adults only – sex, intimacy and ageing (15 February 2022).
Book now to attend Designing a World for Everyone. This event will take place socially distanced at the Design Museum, as well as being simultaneously live-streamed.